DTI Ensures No Price Hike for Several Noche Buena Products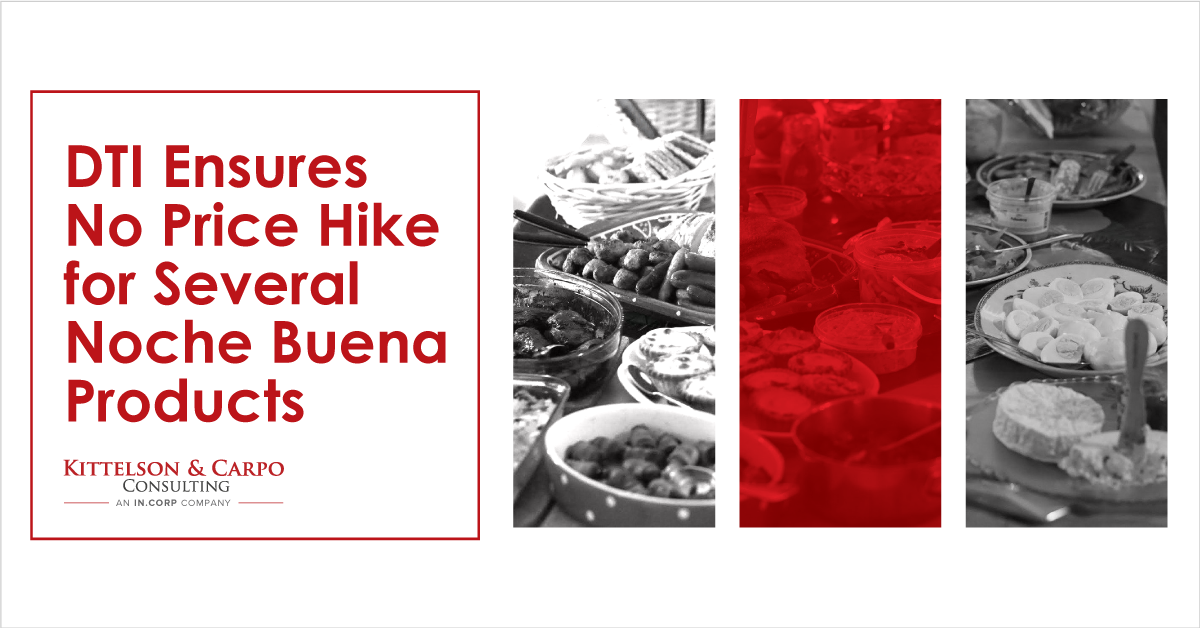 The Department of Trade and Industry (DTI) announced that seven food manufacturing companies have confirmed that there will be no increase in their prices on Noche Buena products amid the COVID-19 pandemic. 
DTI appealed to food manufacturers nationwide to keep the regular prices of their products for the upcoming holiday season. 
DTI Secretary Ramon Lopez states that "[There will be] no price increase for several Noche Buena products. Aside from CDO, Century, and Virginia Foods meat products, other brands heeded our call to keep prices in view of the pandemic and hardships of many Filipinos."
Lopez added that they are reaching out to more food manufacturers to join the movement to help the nation enjoy the Christmas season amid COVID-19. Brands such as Lady's Choice, Clara Ole, UFC, and Alaska heeded DTI's call to refrain from increasing their prices. 
These manufacturers asked for a 1-3% increase in their products due to high production costs earlier this year. 
DTI Undersecretary Ruth Castelo expressed, "Actually, it is a sacrifice for them because some increased already early this year but they will revert to the 2019 SRP Bulletin."
Noche Buena products include ham, fruit cocktail, cheese, sandwich spread, mayonnaise, and the traditional keso de bola.
DTI also classified spaghetti, macaroni, spaghetti sauce, tomato sauce, and creamer as part of Noche Buena products that food manufacturers should keep at their regular prices.