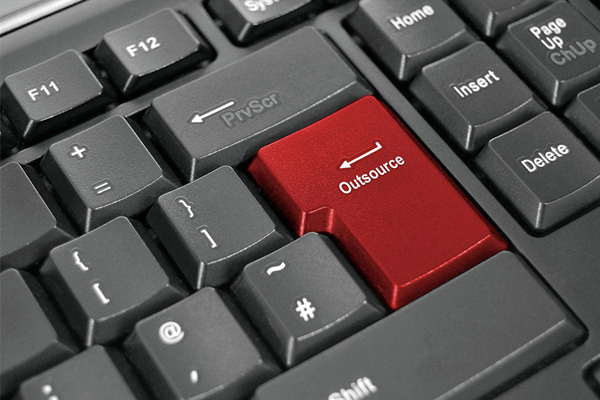 Need assistance in
SETTING UP YOUR BUSINESS
in the Philippines?
BPAP says it's on track to reach 1M outsourcing jobs in 2010
The Business Processing Association of the Philippines (BPAP) says it is confident that it will hit its target of creating one million jobs by 2010, an official told INQUIRER.net.
Dan Reyes, country president Sitel Philippines Corp. and president of BPAP, said the local outsourcing industry generated about 400,000 jobs last year.
BPAP, a trade organization for outsourcing firms in the Philippines, also aims to generate $13 to 14 billion in total revenues from offshore outsourcing services by 2010. Last year, the association said the local industry's total revenues reached $5 billion. It is expected to hit $7.5 billion this year.
"We're on way to meeting our projected targets," said Reyes.
The local industry, which is composed of over 200 companies operating mostly in Metro Manila, expects to create more jobs in so-called "next-wave" cities or cities outside of Metro Manila.
"Things are progressing as we planned. Academic institutions are now putting up more BPO related courses," Reyes added.
With help from government, BPAP said that various provinces are now gearing up to attract outsourcing firms. "The awareness is high," he added.
Among the next-wave areas that have been identified are Clark, Subic, Tarlac, and San Fernando. Other cities that are also planning to join these areas are Zamboanga and General Santos City, he added.
"The issue has always been the supply. Demand has always been there. The appetite to outsource jobs will continue and they're moving towards the Philippines," Reyes said.
Sitel Philippines plans on expanding its operations in the country. Currently, the company employs about 8,500 people in the country in six sites.
Reyes said Sitel is also looking to open operations in these next-wave areas
Leverage on our success and let's discuss your business requirements
We provide corporate compliance services to local and foreign companies seeking to set up and do business in the Philippines.