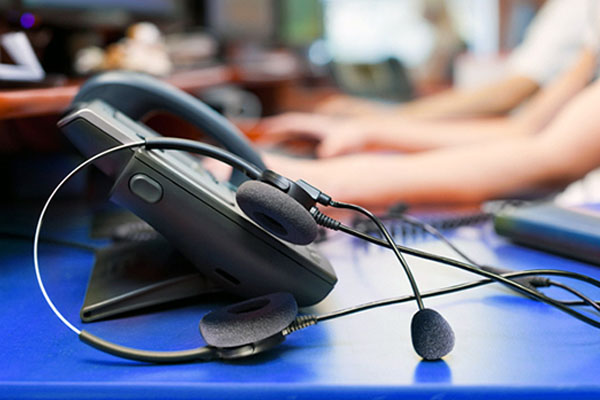 Need assistance in
SETTING UP YOUR BUSINESS
in the Philippines?
IT-BPO Market and Manpower
Evidently, information technology business process outsourcing or IT-BPO for short is one of the major industries in the Philippines today. The country is becoming a major hub for some corporate back office operations with emphasis on customer service and other outsourcing and  back office needs.  However there is also great demand for different services in the field of real estate, human resource and even IT. There are also non core businesses functions like customer service, market research and telemarketing.
There are many back office tasks that are being passed on to over thousand of IT-BPO companies established in the Philippines. Each company has their own specialty. There are many clients subscribed to outsourcing services in the country because of its pool of talented people. IT-BPO companies are continually hiring and training people to fill the demand for English and IT representatives. Many of these people are graduates of various courses like accounting, engineering, HRM and business administration. Recently, the Philippines held the 16th spot for countries that have international business experience.
In addition, because of the low cost of living and labor in the Philippines, IT-BPO companies can now guarantee their clients reduced rates but also with quality work. Other factors that make Philippines an attractive option is because of its manpower. Aside from this, Filipinos have superior work ethics, degree of loyalty, flexibility, cultural adaptability and customer service orientation. Last but not least, the Philippines is the most Western and Americanized of all outsourcing countries around the globe.
The Philippines is a great place for people who wants to be involved in IT-BPO operations. There are also good commercial real estate properties in the country that is perfect and suitable for a start up IT-BPO office. Aside from this, there are also a great number of telecommunications and transportation infrastructures for requirements of different outsourcing companies.
by Valerie Watson
Leverage on our success and let's discuss your business requirements
We provide corporate compliance services to local and foreign companies seeking to set up and do business in the Philippines.