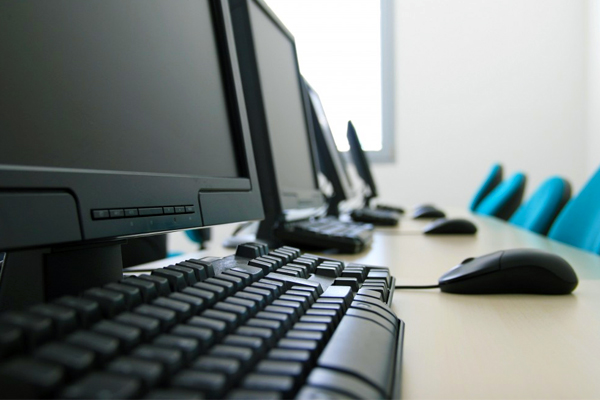 Need assistance in
SETTING UP YOUR BUSINESS
in the Philippines?
Cyber Corridor Seen to Offer 90,000 Jobs
CLARK FREEPORT-With the Philippines becoming a favorite base for offshore services, as many as 90,000 jobs in the business process outsourcing (BPO) and information technology (IT) industry will be created this year, officials said Tuesday.
"We're projecting this year's growth at anywhere between 20 and 25 percent, which could translate to approximately 80,000 to 90,000 jobs," said Secretary Ray Anthony Roxas-Chua III of the Commission on Information and Communications Technology.
Chua said CICT based its projections on the growing "global trend toward outsourcing."
"In addition to that, the Philippines has made a name for itself as the premier destination for voice services. Now we are marketing for non-voice services," he told reporters in a briefing at Cyber City Teleservices at Clark.
In 2008, 72,000 jobs were generated in the BPO/IT industry, according to CICT.
Chua said the jobs would be distributed throughout the 12 major urban areas, including Metro Manila and Metro Cebu, that make up the so-called cyber corridor.
"It will be across the board," he said.
Earlier Tuesday, in a PowerPoint presentation at a Cabinet meeting, Chua identified the 10 "next wave cities" for outsourcing outside Metro Manila and Metro Cebu.
These were Metro Laguna, Metro Cavite, Iloilo City, Davao City, Bacolod City, Pampanga, Bulacan Central, Cagayan de Oro, Bulacan South and Lipa City.
"What we're trying to do is spread the economic benefits of the industry all around the country. We don't want them to be concentrated in Metro Manila," he said.
But an unimpressed President Gloria Macapagal-Arroyo cut in during the presentation and reminded Chua to identify the areas that would serve "as the concentration" of the cyber corridor.
"When you say next wave, what's the original wave?" she said, pointing out, for instance, that the government was developing Central Philippines for tourism and northern Luzon for agribusiness, among others.
"Where is the concentration? You have to cut if off somewhere," she told Chua.
She then added: "These 10 cities plus Metro Manila and Cebu is the cyber corridor. Otherwise the whole Philippines will be the cyber corridor. The whole Philippines will be the urban beltway…"
Leverage on our success and let's discuss your business requirements
We provide corporate compliance services to local and foreign companies seeking to set up and do business in the Philippines.