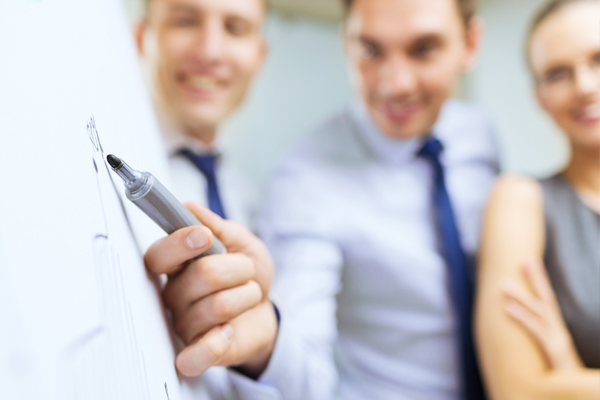 Need assistance in
SETTING UP YOUR BUSINESS
in the Philippines?
ICT Group opens first provincial BPO facility
SINGAPORE–Business process outsourcing (BPO) company ICT Group has unveiled a facility in Cabanatuan City, Nueva Ecija that would accommodate about 600 workers, the company said Wednesday.
This would be ICT Group's first provincial operations, the company said in a statement.
The Cabanatuan office was opened in June 2008 but would only be fully operational in December this year, the company said.
ICT Group North America President and Chief Operating Officer Jack Magee said the Cabanatuan office would support a range of offshore customer care and BPO programs.
"Cabanatuan was chosen for the company's first provincial site because of its intrinsic advantages. We needed to be certain that our first provincial site would effectively deliver high-quality, cost-effective customer care solutions," Magee said.
To support the BPO industry, the local government in Cabanatuan City has implemented a foreign language program specializing in English, Japanese and Mandarin for BPO locators offering services to countries that use these languages, according to the ICT Group.
Government has identified Cabanatuan City as among the "next-wave cities" in the country where BPO firms can invest.
Leverage on our success and let's discuss your business requirements
We provide corporate compliance services to local and foreign companies seeking to set up and do business in the Philippines.