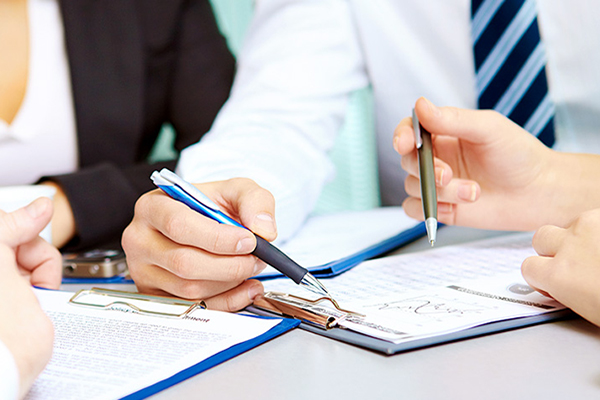 Need assistance in
SETTING UP YOUR BUSINESS
in the Philippines?
Outsourcing to the Philippines: fastest growing in the world
YES YOU read it right. The level of outsourcing to the Philippines is growing faster than in any other country, according to the Global Outsourcing Statistics Report released last December 15 by oDesk, the leading marketplace for online workteams for employers outsourcing technology jobs to certified, freelance developers and programmers.
The report also states that the Philippines remains a popular destination for outsourcing work. Other popular countries include the U.S., India, Pakistan, Canada, Ukraine, and Russia.
The bulk of the outsourcing jobs received by the Philippines is in the Knowledge Processing Outsourcing (KPO) sector. This includes data entry and virtual assistants. India's largest work category, on the other hand, is in the software and web development field.
The report also divulged that the Philippines' average feedback rating surpassed the oDesk average for the first time. The U.S. has the highest average feedback rating and the greatest number of providers.
Leverage on our success and let's discuss your business requirements
We provide corporate compliance services to local and foreign companies seeking to set up and do business in the Philippines.