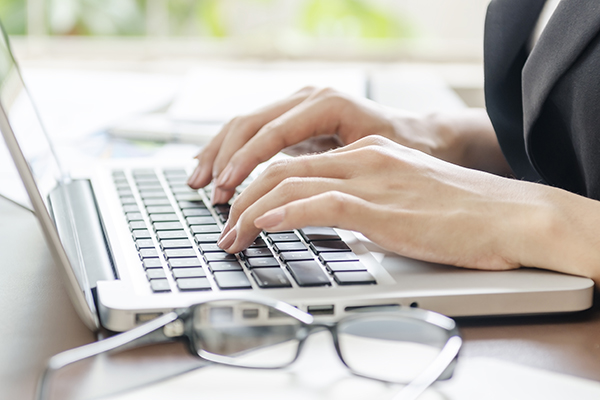 Looking for better
CAREER OPPORTUNITIES?
be part of our team
Job Openings in Kittelson & Carpo Consulting
We are a fast-growing consulting firm in the Philippines with many job options for talented individuals with tax, accounting, legal, HR and corporate services experience.
Jr. Digital Copywriter
Department/Company: Marketing Department (MKD)
Number of Vacant Position/s: 1
Requirements:
Candidate must possess at least a Bachelor's / College Degree in Journalism / Advertising / Mass Communications or equivalent
Must have at least 1-2 years of experience in digital copywriting, web content creation and / or business writing
Has excellent English communication, grammar, business / technical writing, and copyediting skills
Must have flexible writing skills
Experienced with WordPress CMS (Basic knowledge of HTML is a plus)
Knowledge of content marketing, SEO, digital marketing, and social media marketing are preferred but not required
Able to manage multiple projects in a fast-paced, deadline-driven environment
Must have excellent time management and organizational skills
Must be detail-oriented and a fast learner
Collaborative and able to work both independently and in a team environment
Has an optimistic attitude towards work
Fresh graduates are welcome to apply
Job Description:
Write about a variety of compelling, creative, and brand-appropriate pages and articles for multiple platforms (website, blog, social media, infographics, whitepaper, email, etc.)
Be knowledgeable of best practices in multiple writing styles (business, technical, creative, etc.)
Be up-to-date with new trends in content marketing, digital marketing, social media marketing, SEO best practices, and other marketing campaigns utilized by the marketing team
Apply keyword research / placement, linkbuilding, and other SEO best practices when crafting content
Research, organize facts and sources, and edit / proofread content for blog articles, case studies, whitepapers, and ebooks
Track website performance through Google Analytics and develop effective content strategies to improve web ranking and generate leads
Update information on webpages and articles as needed
Utilize Microsoft Office and Google software tools to craft content for marketing campaigns
Gain required skills on how to format articles on the web (depending on the platform)
Collaborate with the marketing team for new campaigns and strategies
Be resourceful and comfortable with thinking outside the box
Perform other duties and projects assigned
Submit your resume to [email protected]
Please include the position you are applying for in the subject of the email.
Let us make your next career move happen
Join our fast-growing team or let us help you find the right employment opportunity fit for your skill set and level of experience. K&C's local and foreign clients are constantly looking for exceptional talent like you. Help us connect you to them.