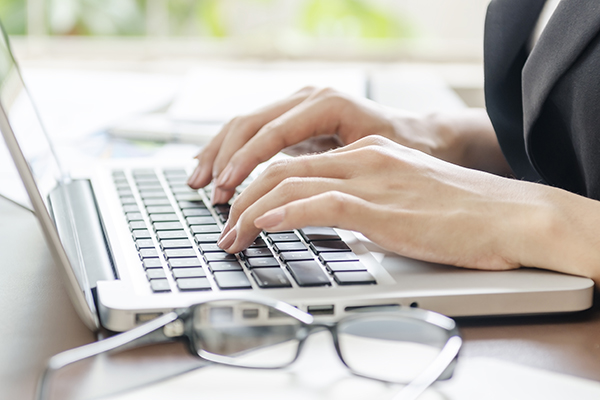 Looking for better
CAREER OPPORTUNITIES?
be part of our team
Job Openings in Kittelson & Carpo Consulting
We are a fast-growing consulting firm in the Philippines with many job options for talented individuals with tax, accounting, legal, HR and corporate services experience.
FDA Regulatory Affairs Officer
Department/Company: Legal Compliance Department (LCD)
Number of Vacant Position/s: 1
Requirements:
Must be a licensed pharmacist
Must be knowledgeable in PH FDA/BFAD/DOH procedures, regulations and processes; at least 1 year relevant experience
Must have excellent communication and interpersonal skills
Must be confident, detail oriented, adaptable and must have the ability to work independently.
Must be computer literate
Must be willing to work in BGC
Job Description:
Works with FDA/BFAD/DOH on product registration and other regulatory requirement needed to support the clients
Ensures that LTOs, CPRs of drug/cosmetic products are up to date and in compliance with the regulatory requirements of the Food and Drug Administration (FDA)
Coordinate, compile, organize, and review client's documents for pre-submission to FDA
Monitor and maintain necessary record-keeping on new regulations, regulatory information and other regulatory issues;
Interpret regulatory rules or rule changes and ensure that they are communicated with the potential clients, existing clients, and legal compliance manager.
Negotiate and interact with regulatory authorities during the development and review process to ensure submission approval
Compile and maintain regulatory documentation databases or systems and fill-out the FDA client and inquiry tracker shared with the LCD manager
Preparation and submission of document to FDA/BFAD/DOH such as LTO and CPR
Support and promote good relation with regulatory institutions and its practices and other related organization
Ensure that all FDA licenses, and permits are updated and valid.
Maintain and update all files related to product registration and other regulatory requirements.
Properly file, monitor and closely follow-up statuses of applications in the above-mentioned regulatory bodies
Submit your resume to [email protected]
Please include the position you are applying for in the subject of the email.
Let us make your next career move happen
Join our fast-growing team or let us help you find the right employment opportunity fit for your skill set and level of experience. K&C's local and foreign clients are constantly looking for exceptional talent like you. Help us connect you to them.