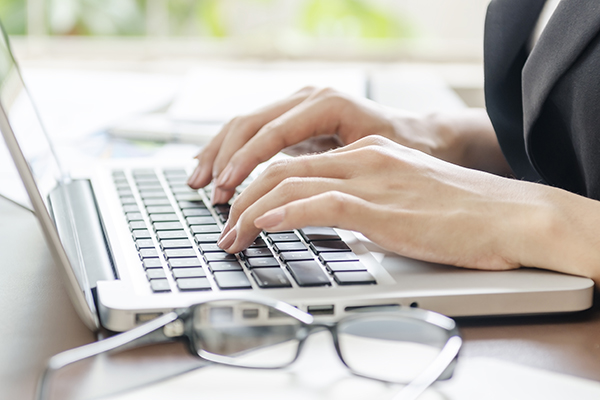 Looking for better
CAREER OPPORTUNITIES?
be part of our team
Job Openings in InCorp Philippines
We are a fast-growing consulting firm in the Philippines with many job options for talented individuals with tax, accounting, legal, HR and corporate services experience.
Submit your resume to erica@incorp.ph
Please include the position you are applying for in the subject of the email.
Let us make your next career move happen
Join our fast-growing team or let us help you find the right employment opportunity fit for your skill set and level of experience. ICPH's local and foreign clients are constantly looking for exceptional talent like you. Help us connect you to them.