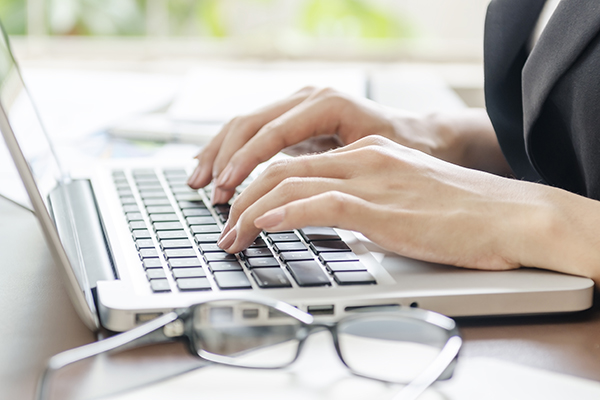 Looking for better
CAREER OPPORTUNITIES?
be part of our team
Job Openings in InCorp Philippines
We are a fast-growing consulting firm in the Philippines with many job options for talented individuals with tax, accounting, legal, HR and corporate services experience.
Accounting Associate
Department/Company: AHC CPAs
Number of Vacant Position/s: 1
Requirements:
BS Accounting degree holder
With at least 1 year experience in handling general accounting, accounts receivables, accounts payables and/or tax returns preparation.
Good English written and oral communication skills.
Job Description:
Day-to-day timely and responsive direct communication with clients, especially with general service-related concerns.
End-to-end bookkeeping process – sorting of documents, vouching, analyzing, summarizing of transactions, QNE data entry.
Initial preparation of reports according to related PFRS for second level review for submission to clients and other management special reports.
Analysis of tax implications of recorded transactions based on client data and ensuring that related outputs are in accordance with tax laws.
Preparation of tax returns on a timely basis for review.
Timely filing of returns to the BIR.
Preparation of reports to be submitted to SEC, PEZA, and/or BOI.
Taking on special engagements, including annual tax return preparation, amendment of returns, prior period tax filing, official receipt, and billing statement/invoice preparation.
Analysis of client's existing accounting process to identify issues that may affect efficient workflows.
Ascertain that client tax funding is updated, reconciled with finance, and reported to the client on a timely basis.
Escalation of important issues to immediate supervisor for timely resolution.
Other responsibilities related to the nature of the job that may be assigned by the immediate superior from time to time
Submit your resume to [email protected]
Please include the position you are applying for in the subject of the email.
Let us make your next career move happen
Join our fast-growing team or let us help you find the right employment opportunity fit for your skill set and level of experience. K&C's local and foreign clients are constantly looking for exceptional talent like you. Help us connect you to them.