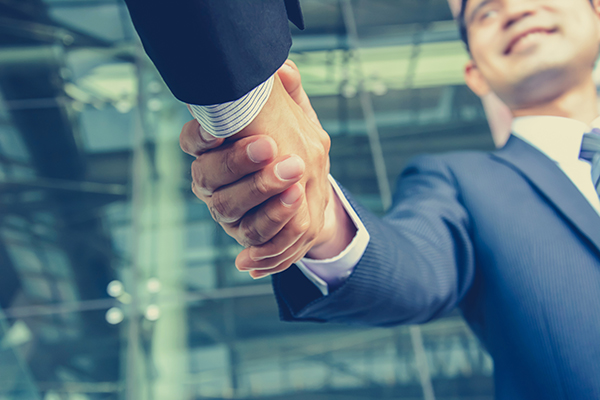 Need assistance in
SETTING UP YOUR BUSINESS
in the Philippines?
Acquisition of Call Centers and IT-BPO Companies in the Philippines
K&C has relationships with most call centers and IT-BPO companies in Metro-Manila, Philippines including Makati, Ortigas, Fort Bonifacio (BGC) and Cebu. K&C offers brokerage services, as well as due diligence, for foreign companies interested in acquiring call centers and IT-BPO companies in the Philippines.  K&C will assess the value of a call center or outsourcing company, make introductions, and assist in the negotiating process of the target company seeking acquisition, partnerships, joint ventures, or investment.
With the global economical crisis, a number of small and medium-size call centers and IT-BPO companies have lost clients from the US and other Western countries resulting in the inability of these businesses to meet their operational expenses.   Some of these distressed companies are looking to acquisition, partnerships, investment, or joint ventures with other companies interested in setting up operations in Metro Manila and other parts of the Philippines.
Some of the call centers and IT-BPO businesses for sale include clients, staff, management, facility, and infrastructure. Others simply want to sell their remaining office furniture, cubicles, hardware, dialer, telco equipment, and physical infrastructure.
Leverage on our success and let's discuss your business requirements
Kittelson & Carpo Consulting is a distinguished business consulting firm in the Philippines with expertise in delivering quality solutions that help companies of all sizes move forward.