A Comprehensive Corporate Assistance for Investors in the Philippines
Invest seamlessly into the Philippine market. With years of experience in assisting local and foreign enterprises, we provide efficient and simplified solutions to investors seeking to start and invest in a business in the Philippines.
We help simplify company incorporation procedures in the Philippines
Investing in a new market can pose many challenges. With our simplified approach to company incorporation, our team can guide you through the necessary procedures to help you invest in the Philippines easily.
We provide end-to-end assistance to local and foreign startups from:
Starting a business in the Philippines has never been easier
We follow a 5-step process for business registration in the Philippines: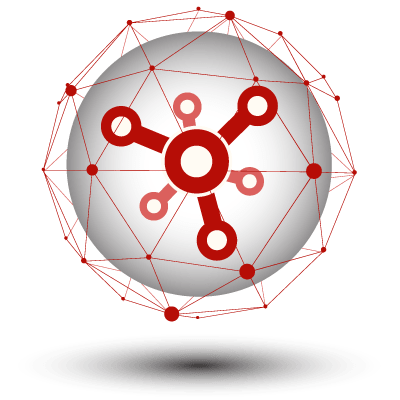 Frequently Asked Questions about Investing in the Philippines
What are the different tax incentives available to foreign investors in the Philippines?
Foreign investors can avail of tax incentives from several special government agencies, including: 
Philippine Economic Zone Authority (PEZA)

Board of Investments (BOI)

Cagayan Economic Zone Authority (CEZA)

Tourism Infrastructure and Enterprise Zone Authority (TIEZA) 

Other regional Investment Promotion Agencies (IPAs)
Who is eligible for tax incentives in the Philippines?
The eligibility criteria for availing tax incentives in the Philippines depends on the agency administering the incentives. Below is an example of such criteria: 
For PEZA: 

Foreign investors must locate their business in a PEZA-accredited zone to be eligible.

For BOI:

Foreign investors must engage in business in any of the priority areas of development of the government to be eligible. 
Are foreign investors allowed to register a business in the Philippines?
Foreign investors are allowed to register and start a business in the Philippines. According to Philippine laws, foreign investors are allowed to have full or partial ownership over the business. However, such will be subject to the restrictions provided by the Foreign Investments Negative List (FINL).
Choose the Philippines as Your Next Investment Destination
Investing in high-growth economies will help place your business ahead of your competitors. Through tax incentive programs and business-friendly regulations, the Philippines provides numerous opportunities to local and foreign investors seeking to expand their business in the country. 
Secure a Successful Investment Process With a Trusted Firm
With an extensive suite of company incorporation and corporate compliance services, our team can help you achieve a seamless investment experience in the Philippines.