Your Leading Corporate Solutions Provider in the Philippines
With over 15 years of experience in assisting local and foreign enterprises to do business in the Philippines, our firm excels at providing an array of corporate services to address your business needs, small or big.
Our simplified approach to company formation in the Philippines allows our clients to enjoy a seamless business registration process while ensuring that their business fully complies with the current corporate laws and regulations in the country.
With us, doing business in the Philippines has never been easier. 
Pre and Post Compliance Transactions
Approved Visa Application
We are members of various global chambers, enabling us to provide streamlined and seamless corporate solutions to our local and international clients.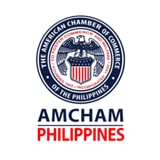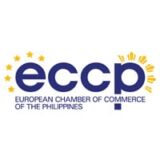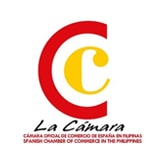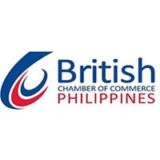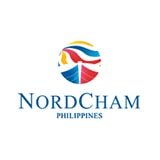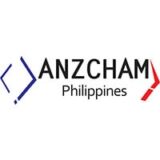 Let Us Turn Your Vision to Reality
Setting up a business in the Philippines can be challenging. Allow us to get you started with a free consultation with our team. We can cover everything you need to know to help you easily do business in the Philippines