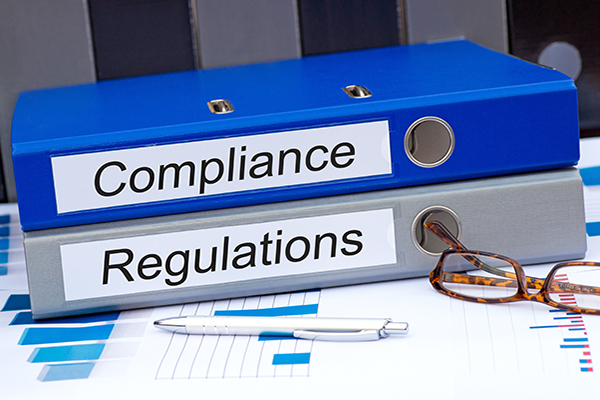 OUR HR CONSULTANTS
can help you properly structure your organization
Human Resources Consulting Firm in Manila, Philippines
InCorp Philippines Human Resource Consulting Division is comprised of experienced labor lawyers, general HR consultants, compensation & benefits consultants, executive coaches, recruiters, and headhunters. All work closing to provide the services needed to get your new company's HR infrastructure in place or assess and advise existing companies and their HR departments.
Organizational Development
Company Mission and Vision Statement
Corporate Values
Strategic Leadership Development
Succession Planning
Organizational Charts
Records Management
Job Offer Letters
Probationary employment contracts
Regularization employment contracts
Company manual and policies
Memorandums
Quit claims
Salary Structure, Compensation, & Benefits
Starting salary
Benefits administration
Annual salary increase
Salary alignment
Bonus planning, design, and review
Talent
Acquisition
Background checks
Performance Management System
Retention
Termination
Executive Coaching
Young executive fast-tracking
General performance management
Sales performance assessment
Management preparation
Enhancement of strategic thinking
Conflict management
Looking for an HR team in the Philippines?
We will help you develop sound HR policies and properly align your salary structure, compensation packages, and benefits administration.