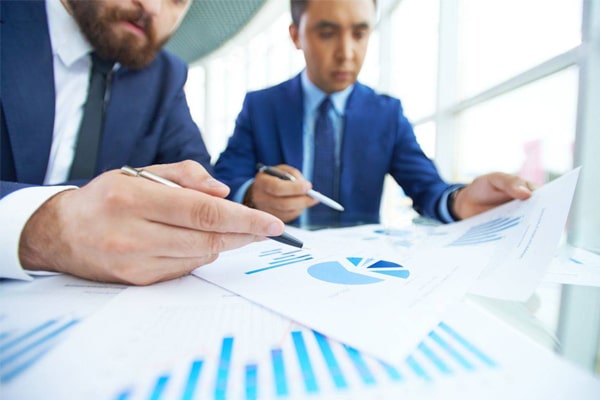 Our team of
BUSINESS CONSULTANTS
can help you meet compliance obligations
Tax Incentives & Consulting in the Philippines
K&C's team of experts and consultants are committed to addressing risks and identifying opportunities and will assist you in choosing a tax effective structure for your business, planning your inbound investment and market entry strategy in the Philippines, and help determine your eligibility for investment incentives granted under Philippine law.
Our consultants will identify Special Economic Zones and buildings where businesses and individuals are allowed to avail of special tax breaks in Makati, Manila, Ortigas, Eastwood, Cebu, Subic, Clark, Cagayan, Davao, and Fort Bonifacio Global City (Taguig).
Tax Incentive Registration:
Team of Experts and Consultants will perform the following:
Process all required documents
Identify tax risks
Choose effective tax structure
Address international and double taxation issues
The Philippine government imposes income tax, VAT (value added tax), estate and donor's tax, excise taxes,documentary stamp tax, and percentage taxes in the Philippines. Local governments impose local business taxes and real property taxes as well.
Foreign and local businesses in the Philippines that qualify and are registered for tax incentives can avail of income tax holidays and this may be followed by a special tax rate of 5% in lieu of any and all taxes if the business is located in a Philippine Special Economic Zone (PEZA).
Tax Incentives in the Philippines FAQs
What are the different tax incentives available to foreign companies in the Philippines?
Depending on the type of business to register, foreign entities seeking to set up operations in the Philippines can avail of tax incentives from several special government agencies, including:
Philippine Economic Zone Authority (PEZA)

Board of Investments (BOI)

Cagayan Economic Zone Authority (CEZA);

Tourism Infrastructure and Enterprise Zone Authority (TIEZA); and many others.
What is the purpose of tax incentives in the Philippines?
The main purpose of tax incentives in the Philippines is to attract foreign investors to set up operations in the Philippines and generate local jobs in key areas of development.
Who is eligible for tax incentives in the Philippines?
The eligibility criteria for availing tax incentives in the Philippines depends on the agency administering the incentives, i.e., for PEZA, foreign investors must locate their business in a PEZA-accredited zone to be eligible; for BOI, foreign investors must engage in business in any of the priority areas of development of the government to be eligible.
Determine your eligibility for tax incentives in the Philippines
We will help you acquire access to tax incentive programs that are applicable to your enterprise, from tax breaks and tax holidays to employment of foreign nationals.