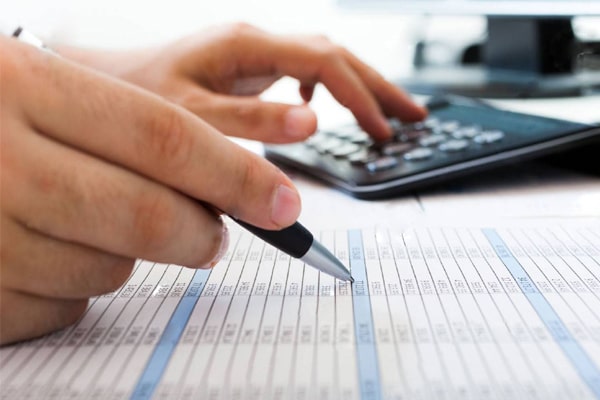 Our team of
PAYROLL SPECIALIST
can help you in payroll processing
Payroll Processing in the Philippines
K&C offers Outsourced Payroll Processing Services for registered companies in the Philippines. Our Certified Payroll Professionals (CPPs) make use of a cloud-based payroll software to accurately run payroll while cross-checking spreadsheets manually to maintain correctness. With our advanced payroll solution, salary computations are completely automated and computation tables for tax deductions and government contributions are constantly updated to comply with mandatory requirements from the Philippine government.
We uphold strict compliance with existing laws and regulations in the Philippines and are updated with the latest amendments to avoid discrepancies in our payroll processes. We made significant updates to our previous payroll computation following the implementation of the new tax reform law (known as the TRAIN Law) under the Duterte administration to guarantee accuracy and reliability in our services.
Steps of Payroll Processing
Our List of Requirements for Processing Your Payroll
Employee details and a copy of the Contract of Employment for each employee
BIR Form 2316 from previous employer
Monthly timesheet details, including the number of hours worked, overtime hours, tardiness, and absences
Payroll register showing individual salaries due to each employee with the corresponding payroll taxes withheld and deductions for SSS, Philhealth, and HDMF for each period
Bank transmittal report reflecting the name of the employees, their corresponding net pay, and individual bank account number where the payroll amount shall be credited
Outsource your payroll processes to us
We provide an integrated suite of payroll services, from salary computation and payslip generation to remittance of government contributions.