from the Chambers of Commerce in the Philippines
Kittelson and Carpo is now in its 8th year and it has continuously provided foreign companies with talented and competent individuals who can assist them in setting up their businesses here in the country. Sure enough that Kittelson and Carpo renders trustworthy services that link and expand the local and foreign insdustries.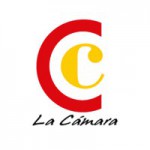 from K&C Clients
Once again, you have met and exceeded my expectations! Thank you very much for your reliable and efficient service. None of it is taken for granted.
I started Flyspaces in the Philippines with K&C's assistance in business registration then quickly availed of their accounting, payroll, visa and executive search services. A fast paced technology company like us needs out of the box thinking and K&C was able to manage this. It was very efficient dealing with one firm for setting up my business in the Philippines and keeping it compliant.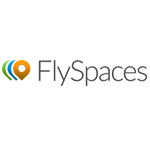 Kittelson & Carpo's staff and consultants assisted me from the time of my inquiry up to the full incorporation of the company Onion Head Direct. I am very satisfied with their high level of service and will definitely recommend them to other foreign investors wanting to set up businesses in the Philippines as well. I hope to work with them again in the future.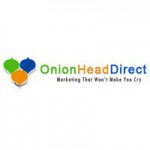 Readify Inc has utilised a number of K&C offerings. K&C have successfully guided our company through start-up phase in the Philippines and continues to provide valuable advice as we grow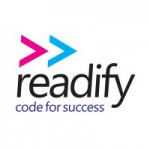 Kambi Sports Solutions started operations in Manila through a consultancy set up in mid-2010. During the first half of 2012, as we had grown to a decent size, we formed a company and fitted out our own office. K&C and its sister company KMC MAG Group helped us with both company formation, licenses, banking, etc., and office brokerage. Both companies are very professional, with excellent staff and international management and culture. We appreciated that they are among the bigger local actors, while not of international size, which makes it easier to be seen and heard as a client. They proved a good choice to us and I'd do business with them again.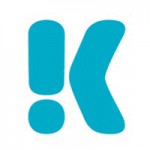 When we established our Filipino corporation in 2009, Kittelson & Carpo were there to help from start to finish. Their team not only helped with incorporation but also with local and national government filings. Working with Kittelson & Carpo was very easy and they were responsive to our needs.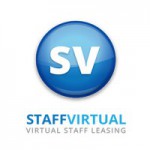 Since we decided to set up operations in Manila in 2010, we have used Kittelson & Carpo Consulting and it's sister companies, KMC MAG Group and KMC Solutions for the services we needed such as incorporation, tax, accounting, payroll, visas and our office space needs and could not be happier.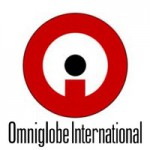 The implementation of Dr. Motley's 9(g) visa completes a monumental task that we handed to you last August (2016). You performed brilliantly and maintained a certain level of calmness that helped to reassure all of the staff. On behalf of all of the staff, I would like to say thank you and the other staff very, very much. You have undoubtedly earned our business and we look forward to working with you as needed in the future.