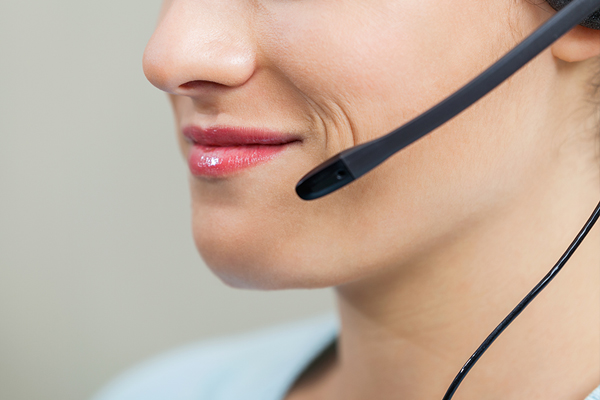 Our team of
EXPERTS AND PARALEGALS
can help you register your business in the Philippines
Register Call or Contact Center in the Philippines
Outsourcing to the Philippines from North America, Asia, and Northern Europe is becoming more and more common. The Philippine government encourages export-related foreign investment in the Philippines through various fiscal and non-fiscal incentives. There are various options to look into when registering a call center or contact center outsourcing company. Some of these incorporation options with the Philippines Securities and Exchange Commission (SEC) may also include incentives from the the Philippine Economic Zone Authority (PEZA) or the Board of Investments (BOI). There are also additional special requirements for call center outsourcing-related business in the Philippines.
Despite the additional requirements for call centers in the Philippines these business can be fully foreign-owned with 100% foreign ownership.
K&C assists in the decision in choosing the business enterprise and corporate structure for your call center, contact center company, or customer support operation in the Philippines. K&C also presents certain Philippine tax incentives your company may avail of and assists in registration with the appropriate government agencies, whether it be PEZA or BOI. This is typical of many call center and contact outsourcing businesses in the Philippines.
Types of Call Center Outsourcing being Performed in the Philippines
Contact Centers
Customer Support
Inbound
Outbound
Telesales
Telemarketing
Types of Call Center Companies to Register in the Philippines
Branch Office
Regional Operating Headquarters
60/40 Domestic Corporation
Fully Foreign-Owned Domestic Corporation
Additional Requirements to Register a Call Center Company
Apart from the general SEC requirements to register or incorporate a company in the Philippines, the SEC requires companies engaging in Call Center operations to submit a "Modus Operandi" or Call Center Mode of Operation. There is no standard SEC form for this. However, we recommend that the Mode of Operation contains the following:
Brief Introduction of the Company and base of operation in the Philippines
Service Description
IT Services Flow Chart
Equipment to be used directly in the operations
IT Service schedule
Area Requirement
Utilities Requirement
Countries of export markets and list of prospective clients
The Call Center Mode Operations document must be attached together with the incorporation documents when submitted to the SEC.
Register your business in the Philippines with speed and ease
Kittelson & Carpo Consulting is a distinguished business consulting firm in the Philippines with expertise in providing seamless and transparent business solutions.