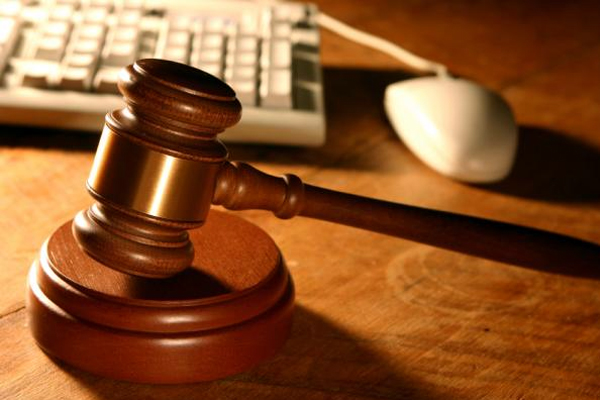 Our team of
EXPERTS AND PARALEGALS
can help you register your business in the Philippines
Register Legal Transcription Company in the Philippines
Legal Transcription is defined as converting voice-recorded or spoken legal data into text or written reports. Information to be transcribed may include pleadings or the minutes of administrative proceedings. Outsourcing Legal Transcription tasks has proven to be very beneficial to lawyers, law firms, and insurance firms due to the considerable cost savings. In the Philippines, employing individuals having legal backgrounds to engage in this type of activity is the norm, with the typical individual having majored in either Political Science, Pre-Law, or Law.
Companies seeking to reduce operational costs particularly in their legal department outsource their legal work to Legal Process Outsourcing companies (LPO) which can easily provide them legal services.
Scope of Work of Legal Transcription
Data entry/legal coding
Legal research
Drafting of legal documents
Documenting information regarding lawsuit
Transcribing dictated information from hearings, meetings, client interviews, depositions
Court Reporting
Due Diligence
Litigation
Immigration Services
Types of Legal Transcription Companies to Register in the Philippines
Branch Office
60/40 Domestic Corporation
Fully Foreign-Owned Domestic Corporation
ROHQ
Incentives for Legal Transcription Companies
Our corporate lawyers will assist you in in determining the best investment vehicle for you and any tax incentives that may be available to you.
Register your business in the Philippines with speed and ease
InCorp Philippines is a distinguished business consulting firm in the Philippines with expertise in providing seamless and transparent business solutions.