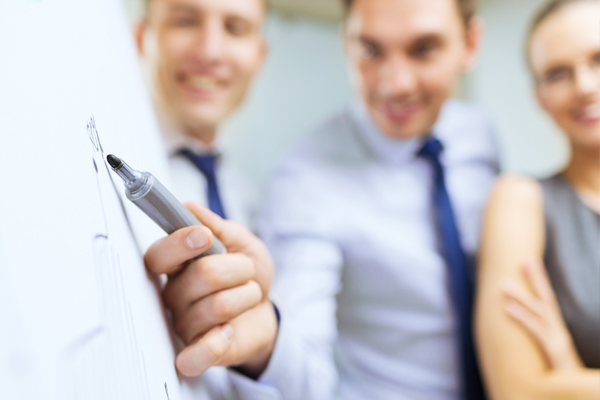 Need assistance in
SETTING UP YOUR BUSINESS
in the Philippines?
Outsourcing Consulting in the Philippines
Our consultants provide a suite of services to foreign companies registering and setting up an offshore, captive, shared services, back-offices, outsourcing, call center or IT-BPO companies in Metro-Manila, Santa Rosa, Cebu, Clark, Davao, Cebu or Subic, Philippines.
Our business registration consultants will assist in determining which type of business vehicle should be registered. Certain offshoring companies can be fully foreign owned if they meet paid up capital requirements or if 60% percentage of their business constitutes exports (sales of service or goods). Certain foreign, pioneering and outsourcing companies may avail of tax incentives through registration with PEZA or BOI. InCorp Philippines will assist in determining whether your outsourcing company in the Philippines can be fully foreign owned and entitled to certain tax incentives and other special privileges from the government.
Outsourcing & Offshoring Consulting Services
Business Consulting – InCorp Philippines business consulting team will take time to discuss your business enterprise and entry plans into the Philippines free of charge
Government Compliance – Our compliance team will ensure that your entire incorporation and business activities are compliant with the government
Business Registration – Identify the appropriate business vehicle to register your outsourcing business in Metro-Manila, Cebu, Davao, Clark or Subic, Philippines and have it 100% fully foreign owned.
Tax Incentives – Determine whether your foreign company is eligible for tax incentives through government agencies such as BOI or PEZA
Office Space – Identify and provide office space solutions such as leased office space, seat rentals, virtual offices, serviced offices and build-to-suit
Recruitment – Source, interview and recruit rank-and-file employees throughout Metro-Manila
Executive Search – Source, interview and recruit both experienced executives throughout Metro-Manila
Employment Contracts & Manuals – Draft employee manuals and contracts that are compliant with the Labor Code of the Philippines and typical of outsourcing companies
Working Visa and Permits – Identify immigration options for foreign employees and investors then process all documents with Department of Labor (DOLE) and Bureau of Immigration
Payroll – Perform payroll services for foreign clients as well as handle remittance to government agencies
Assisting & Consulting Outsourcing/Offshoring Companies:
Contact or Call Centers
Software Development
Web and Graphic Design
Animation
Online Marketing – SEO & SEM
Engineering Design & Architecture
Medical Transcription
Legal Transcription
Finance & Accounting
HR Administration
Leverage on our success and let's discuss your business requirements
We provide corporate compliance services to local and foreign companies seeking to set up and do business in the Philippines.