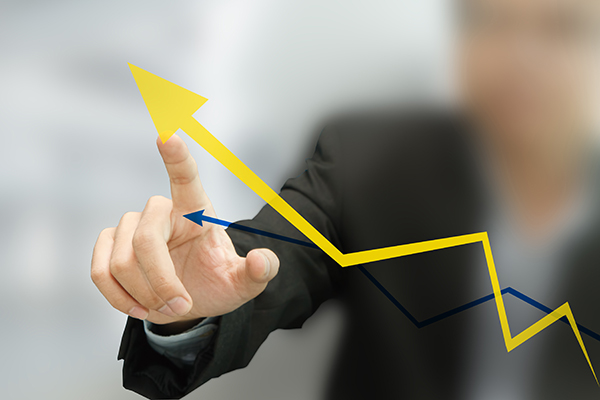 Need assistance in
SETTING UP YOUR BUSINESS
in the Philippines?
IDC Sees Growth in Outsourced Services
MANILA, Philippines — Despite a looming economic slowdown across Asia Pacific, International Data Corporation (IDC) said IT services market would remain healthy.
IDC also said the IT services market would grow to US$49.4 billion by 2009, according to the research group in recent report.
IDC's optimistic forecast is brought primarily by continued demand for managed services and outsourcing.
It also said that cost management is a key focus for organizations in the Asia Pacific region.
The report said the region's stronger resistance to the global slowdown is being helped by double digit growth of IT services in the developing markets, particularly India and China.
Emerging markets like the Philippines, Thailand and Vietnam are also contributing to the growth, the report said.
IDC released its report entitled "Effects of the Global Economic Slowdown on Asia/Pacific (Excluding Japan) IT Services: Market Analysis and Forecast Study for 2008 to 2012.
The report said that overall growth rate of IT services for 2009 in Asia Pacific (excluding Japan) is at 9.6 percent compared to the earlier forecast of 11.2 percent in 2007. The revised forecast indicates growth of US$2 billion for the IT services market in 2008 and 2009.
Nevertheless, IDC forecasted lower growth of US$6.5 billion for the Asia Pacific IT services market between 2008 and 2012.
IDC Associate Research Director for Asia/Pacific IT Services Research Philip Carter said that the Asia Pacific IT services would hold up to the challenging economic conditions.
Citing a previous IDC economic impact poll, Carter said about 12 percent of 400 organizations surveyed said they would increase spending on managed or outsourced services in 2009.
"The impact on the services market has to be viewed from a number of perspectives — and these are changing constantly — but the point is that opportunities will be created. It does highlight that opportunities will exist in the services space in 2009, and vendors need to be proactive in pursuing them," Carter said.
Leverage on our success and let's discuss your business requirements
We provide corporate compliance services to local and foreign companies seeking to set up and do business in the Philippines.