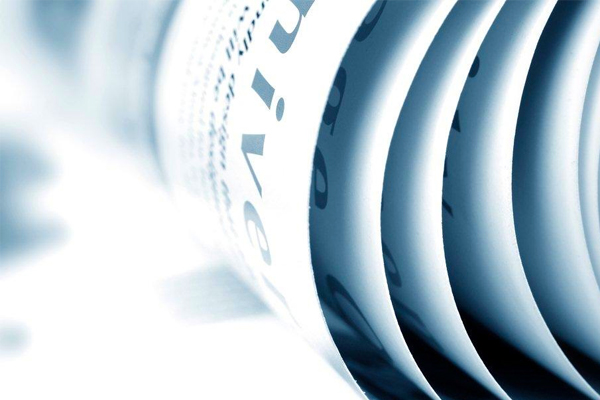 Need assistance in
SETTING UP YOUR BUSINESS
in the Philippines?
Publishing IT-BPO in the Philippines: Need to create differentiators
Over the last few years, the Philippines has been increasingly gaining traction as an offshoring destination, especially in niches like call centers, medical transcription, animation, publishing and legal services.
ValueNotes has been researching and analyzing the Indian publishing offshoring industry since 2005. With over 100 service providers, some of them with decades of experience, the Indian publishing offshoring industry is quite mature. While India commands a lion's share in publishing outsourcing, especially in the STM (scientific, technical and medical) segment, service providers in countries like Philippines and China have been around for quite some time.
We estimate the revenues of Publishing IT-BPO industry to be approximately $100 m in 2008. Among the 20-25 vendors, SPi Global Solutions, Innodata Isogen and Asiatype Inc. have been the early movers and have been in existence for two decades or more.
All these service providers have a strong focus on STM (Scientific, Technical and Medical) publishers, and are now beginning to look at the educational and/or corporate publishing segments. These early entrants have positioned themselves as 'end-to-end service providers' to the publishing industry. Most large and mid-sized players in the Philippines have been growing at approximately 20-30% per year for the last couple of years.
While publishing IT-BPO industry in the Philippines and India began at the same time, there is a huge difference in their growth patterns. The Philippines industry is approximately one fifths of that of the Indian publishing IT-BPO in terms of manpower. The two leading Philippines players are comparable to the leading Indian players. SPi with an over 5,000 strong workforce in the Philippines is one of the largest publishing IT-BPOs in the world! However, while almost 80% of the Indian revenues are contributed by the top 10-12 vendors; in the Philippines top 2 vendors comprise 80% of the total revenues. The Philippines vendor landscape is marked by an absence of a strong mid tier (200-500 employees). Apart from Xlibris (captive), Affinity Express, Asiatype and few others, there are very few companies in the mid tier vis-à-vis over 80-100 vendors in that space in India.
On the skills front, India has developed tremendous capabilities in automation and technology. While attributes like cultural proximity to the US, design and copy-editing skills are some of the strong capabilities within Philippines, there is a need to rise to the next level. There is currently an underdeveloped mid tier vendor landscape in the Philippines. Several of these mid-tier companies are subcontractors to the industry leaders. In order to capture the huge opportunity in publishing outsourcing, it is imperative for these Philippines IT-BPOs to build differentiators in their service offerings.
Leverage on our success and let's discuss your business requirements
We provide corporate compliance services to local and foreign companies seeking to set up and do business in the Philippines.