Business Consulting Services in the Philippines
We provide Business Consulting services to local and foreign entities seeking to do business in the Philippines. Our business consultants will guide you through every step of the registration process, from market-entry planning to post-registration compliance with relevant government agencies. 
We will also aid you in qualifying for government incentives and tax privileges made available to the business entity you want to register. Additionally, we will help you acquire the necessary permits and licenses you need to formally start your operations.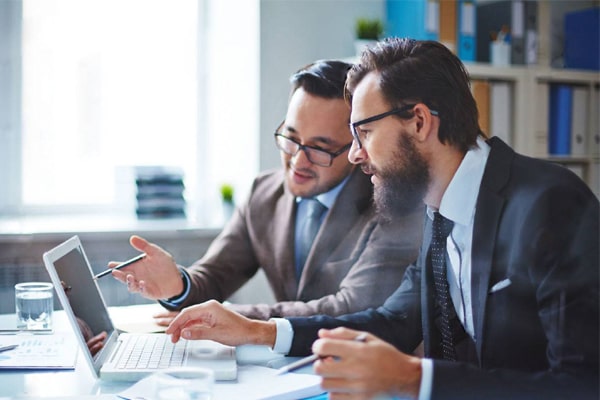 We will help you determine the ideal business structure to set up, whether your purpose is to generate revenue or establish a back office in the Philippines.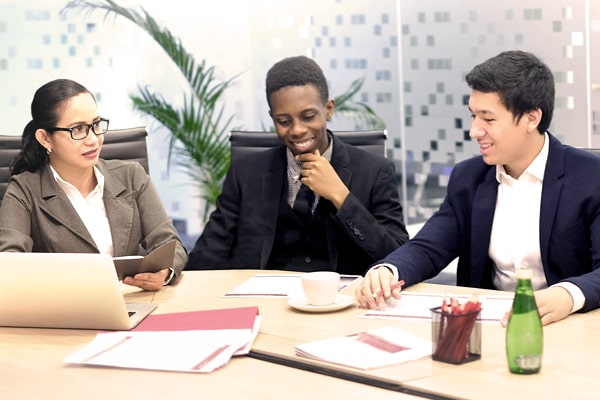 We provide end-to-end corporate solutions to help you manage your paperwork, filing deadlines, and ongoing compliance with the government.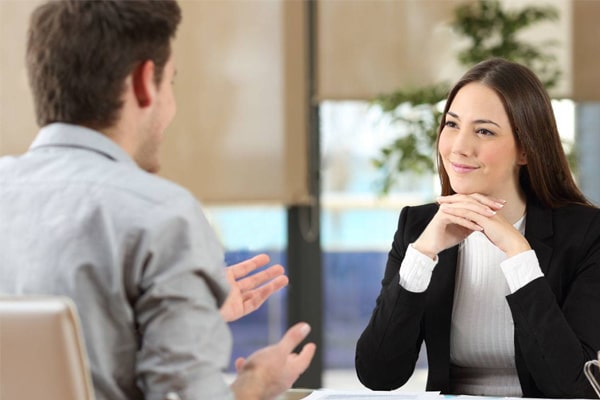 We assist companies post-registration with their HR-related concerns to align their internal policies with local regulations and industry standards. 
Leverage on our success and let's discuss your business requirements
We provide corporate compliance services to local and foreign companies seeking to set up and do business in the Philippines.