Seamless Company Formation Process
We provide end-to-end corporate solutions to local and foreign enterprises wishing to start a business in the Philippines. We have an extensive range of business services from corporate compliance, recruitment, payroll, HR consulting, tax, and visa processing services to cater to your business needs to help you achieve a seamless incorporation process in the Philippines.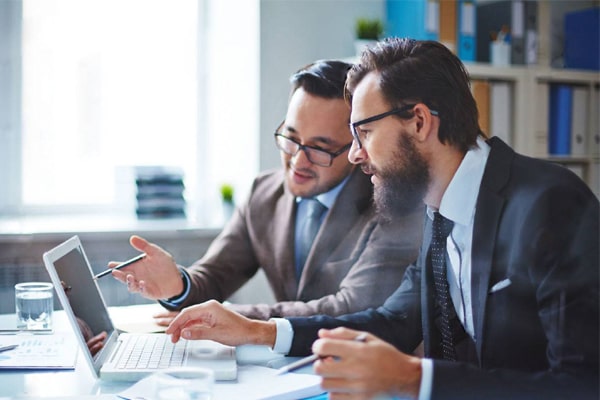 Starting a business in the Philippines doesn't have to be a struggle. With an extensive pool of experienced business consultants, we can help you secure hassle-free incorporation and business registration experience in the Philippines. We offer: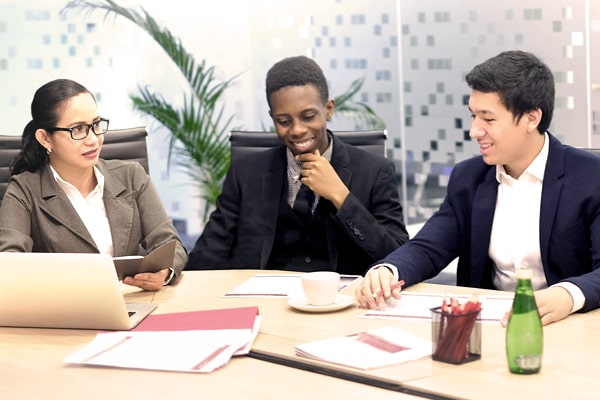 Philippine laws require businesses to comply with recurring corporate laws and regulations regularly. Our corporate specialists can assist you with securing the right documents and guiding you through different compliance regulations in the Philippines.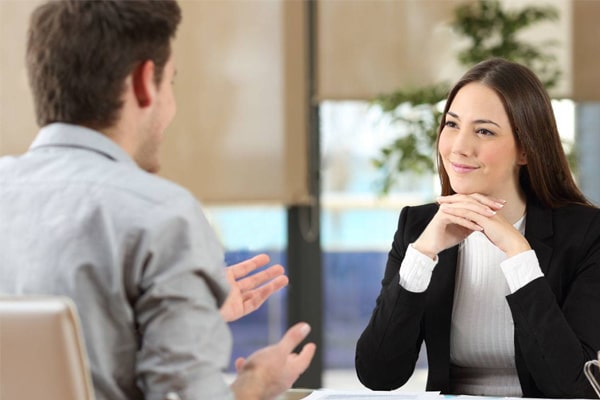 Finding the right candidate for your business is essential. We assist companies post-registration with their HR-related concerns to align their internal policies with local regulations and industry standards.
Allow us to ease your incorporation process in the Philippines
At InCorp Philippines, we provide a full suite of business registration and corporate compliance services to ensure that you enjoy a fast, complete, and hassle-free company formation in the Philippines.