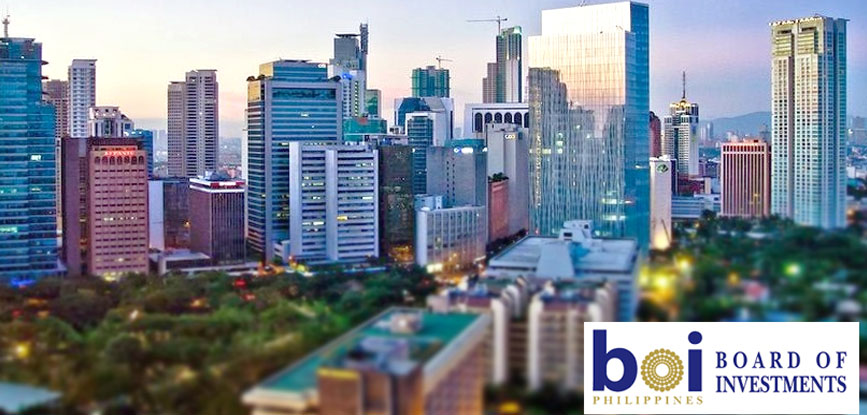 BOI updates reporting requirements for registered corporations
Imagine the amount of work required from corporations having to submit a plethora of documents to fulfill the government's reporting requirements. This same effort and time be spent by the company on other gainful engagements instead of completing reports. These documents are purportedly not even guaranteed to be reviewed religiously and are usually accomplished for compliance only – which further dilutes the report's purpose. Recently, the Philippines' Board of Investments (BOI) took a step forward to lift some of the load and support the BOI-registered entities by streamlining its reporting requirements. If you are an entrepreneur who's getting to know how to register a business in the Philippines and the procedures to sustain the business in the coming years, learning about these requirements would be crucial.
Recently, the Board of Investments (BOI) issued Memorandum Circular No. 2017-003, expounding on the implementation of the revised BOI Form S-1 (or the "Annual Report on Actual Operations") and the guidelines for submission of reporting requirements. This updated policy streamlined the procedures for registered corporations, requiring them to submit only the Annual Report thru the S-1 form. These BOI-registered corporations are not anymore required to submit the semestral reports or the BOI Form S1-2. According to the BOI, the use of the revised S-1 Form will cover reports starting fiscal year 2016. The revised form replaces eight different types of S-1 forms for different industries.
This reportorial requirement of the Board of Investments ensure that registered enterprises (RBEs) operate within acceptable guidelines and declare information necessary to assess the business' health, its registered project profiles, labor generation capacities, production and performance of the registered project, and other parameters specifically for mass housing projects, among others. For entities registering a business in the Philippines and registering the entity with the Board of investments, it is best to ensure that, from the beginning, operations are well-documented to make completing these reports much easier to avoid possible penalties in the future.
The revised BOI Form S-1 may be downloaded from the BOI website at www.boi.gov.ph.