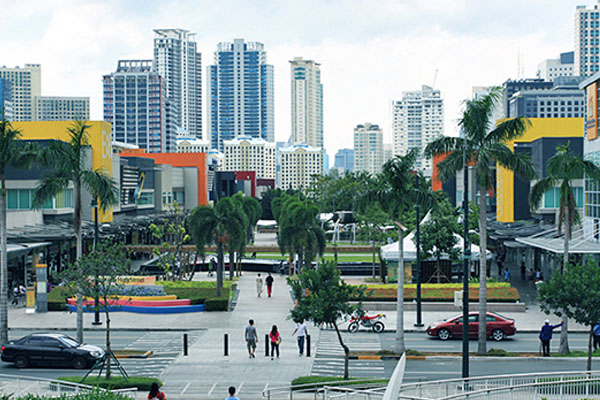 Our team of
EXPERTS AND PARALEGALS
can help you register your business in the Philippines
Registration with the BCDA, Philippines
The Philippine Bases Conversion Development Authority (BCDA), established under Republic Act 7227 or the Bases Conversion and Development Act of 1992, is the government agency responsible for converting former US military bases and Philippine army camps into "productive and economical civilian growth centers" that provide Filipinos with lucrative business opportunities, jobs, and other economic activities. Through the establishment of partnerships with the private business sector, the BCDA has managed to generate funds to modernize the Armed Forces of the Philippines (AFP), and establish world-class business centers like Fort Bonifacio (BGC) and Newport City.
Registering your business with the BCDA enables your company to set-up business operations in various freeports and ecozones, including Fort Bonifacio (BGC), Newport City, Bataan Technology Park, and many other lucrative business locations. BCDA Freeports and Ecozones enjoy special features unique to other investment locations in the Philippines. To date, the Philippine Bases Conversion Development Authority (BCDA) has generated over Php 47 billion from these projects, through sale, lease, and joint venture partnerships with leading companies in the private sector.
As premier BCDA developments like Fort Bonifacio (BGC) and Newport City continue to grow and develop, more and more foreign and local companies are expected to avail of BCDA registration, and establish business operations in BCDA-administered freeports and ecozones, in the near future.
For more information on the registration procedures of the BCDA, contact InCorp Philippines today!
Want to register your business with BCDA?
We provide assistance to local and foreign entities in registering their business with the BCDA.