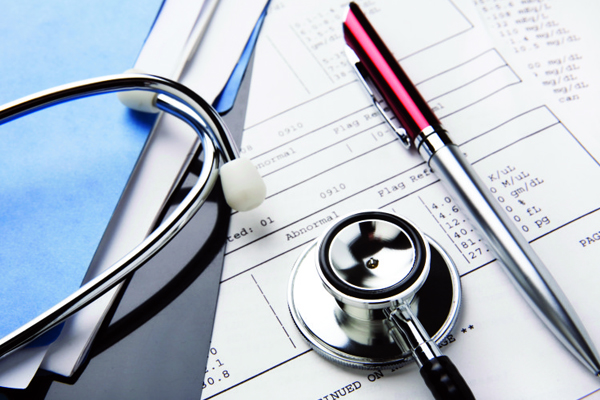 Our team of
EXPERTS AND PARALEGALS
can help you register your business in the Philippines
Register Medical Transcription Company in the Philippines
Medical Transcription (MT) is an allied health profession, transcribing or converting voice-recorded patient data dictated by a Physician/Healthcare Professionals, into text or written report. U.S. hospitals/clinics have been outsourcing services to the Philippines for many years due to the quality of work at a lesser cost.
This rising industry continues to promote the Philippines as the number one destination for Business Process Outsourcing with the government supporting the industry through policies and incentives such as:
Incentives for Medical Transcription Companies
Types of Medical Transcription Companies to Register in the Philippines
Branch Office
60/40 Domestic Corporation
Fully Foreign-Owned Domestic Corporation
ROHQ
The Philippine labor workforce is comprised of young professionals in their mid 20's, proficient in the English language, with good listening skills, and with background on medical or health care. However, intensive trainings have now opened opportunities for individuals outside of the medical/healthcare profession to acquire the knowledge needed to succeed in the MT industry.
Register your business in the Philippines with speed and ease
InCorp Philippines is a distinguished business consulting firm in the Philippines with expertise in providing seamless and transparent business solutions.