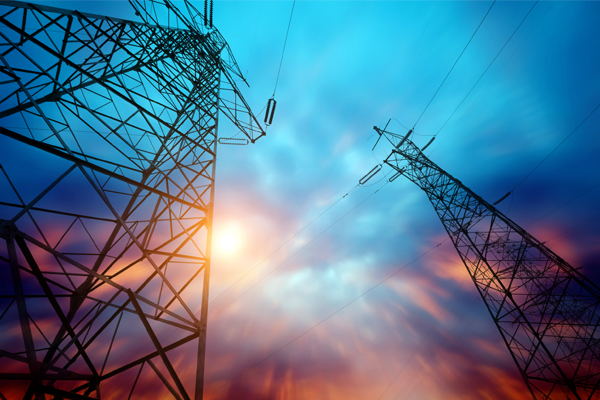 Our team of
EXPERTS AND PARALEGALS
can help you register your business in the Philippines
Register Power or Energy Company in the Philippines
InCorp Philippines assists foreign companies registering and setting up operations to produce various types of energy and power in the Philippines. Depending on the type of power and energy and its location in the Philippines, there are a number of fiscal and non-fiscal incentives.
Types of Energy
Geothermal energy
Green energy
Wind energy
Solar energy
Biomass energy
Landfill energy
Gas energy
Renewable energy
Wind energy
Hydro energy
Government Incentives
The Philippines' renewable energy law provides fiscal and non-fiscal incentives to companies developing renewable sources of energy. It has also laid the foundation for imminent policies, such as feed-in tariffs programs, net metering, green energy option, and renewable portfolio standards, which guarantee revenues for green energy businesses and considerable benefits for power consumers.
Register your business in the Philippines with speed and ease
InCorp Philippines is a distinguished business consulting firm in the Philippines with expertise in providing seamless and transparent business solutions.