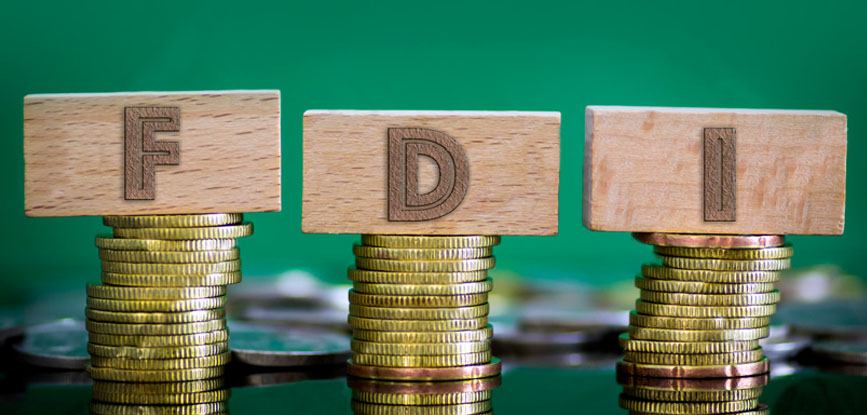 China-Philippine Relations expected to boost Philippines FDI to $11M
Recent progress in the relationship between China and the Philippines is considered as one of the primary factors to further improve the country's FDI. According to Board of Investment (BOI) Managing Head and Department of Trade and Industry, the interest of Chinese investors in the country will contribute to a sustained growth of Philippines' economy.
Building Better Relations
President Rodrigo Duterte's first visit to China last October 2016 was described as a 'milestone' by President Xi Jinping with both leaders knowing that this milestone will bring about bigger and better trade opportunities for both countries. Despite the uncertainties after the bout over the islands in the South China Sea, President Duterte made his move to close the gap between the two nations and decided to put aside the dispute over islands during this visit. The documents signed by both Presidents during this visit in 2016, which was reported to amount to a total of $13.5 Bn, marked the restoration of a long-standing trade partnership between China and the Philippines.
Continuing interest over growing capabilities
According to the BOI Managing Head and Trade Undersecretary Ceferino Rodolfo, the first quarter of 2017 saw significant interest from Chinese investors, especially on infrastructure projects. Just last March 2017, five Chinese firms submitted letters of intent to the BOI to put as much as $10 billion in different projects. The projects and industries which are being explored by Chinese investors include aerospace parts manufacturing, oil storage terminal and refinery, to solid waste-gastification projects, among others.
Growing investor base means processes need to be in place
The Chinese investors continue to see the potential of the Philippines and are quick to identify opportunities, prompting them to start a business in the Philippines. These investors would immediately ask how to start a business in the Philippines and proceed further to register a company in the Philippines. Knowing how to register a business in the Philippines is key to ensuring smooth business operations, giving the investor security in the market. Despite being close neighbours in Asia, the Philippine business landscape could be very different from China's market. Ensuring processes and systems are in place gives investors and partners the confidence to operate in the Philippines. Putting these into consideration, registering a business in the Philippines is, in fact, just the first step to the sustained growth of industries and continuous boom in FDI. The PH government and the private sector should work together to welcome Chinese investors into the economy while promoting interests of all involved.