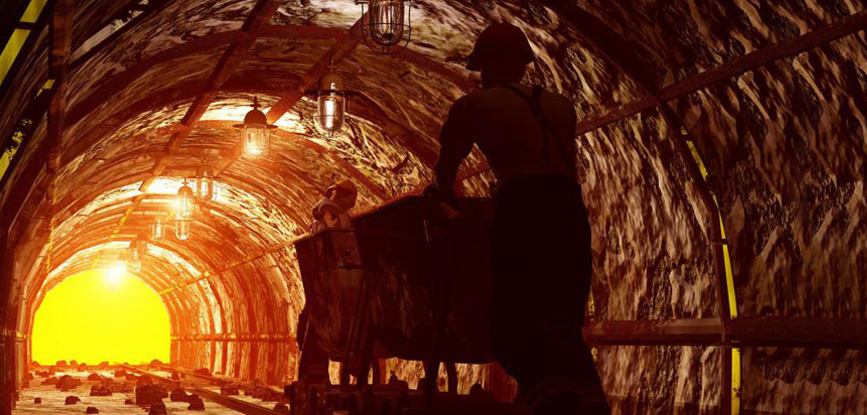 Foreign Investors Tap Mining Industry in the Philippines
The Philippine Mining Industry is a thriving enterprise, thanks in part to the Arroyo government's aggressive investment policies.
According to data from the Mines and Geosciences Bureau (MGB), the government recently issued 20 new exploration permits in the first three months of 2010 alone. An exploration permit enables mining companies to tap the mineral resources of a particular area, and open them up to mining activities.
The government recently opened over 122,000 hectares of undeveloped land for mining exploration. This has stirred interest among foreign investors in the country, resulting in an increase of government revenues. The Arroyo government expects as much as $2 billion in foreign investments for the year 2010.
Foreign companies have already set-up partnerships with a number of mining corporations in the country, such as  Philex Mines and the Lepanto Consolidated Mining Corporation. According to statistics from the Department of Environment and Natural Resources (DENR), mining companies rake in an average 50,000 tons of ore per year. Under the 1995 Mining Act, foreign companies are entitled to as much as 60% ownership in large-scale exploration and development of the country's mineral resources.
The Philippines has some of the richest mineral resources in the world, including abundant copper, chromite, nickel, and gold deposits. Government estimates put the country's mineral ore deposits at over 83 billion tonnes.
According to Leslie Martin, former corporate labor lawyer of InCorp Philippines, "The Philippine mining industry is fast becoming one of the largest moneymakers in the country. Foreign investors are coming in on a daily basis, establishing partnerships with local mining companies, and applying for exploration permits to different parts of the country. The outlook of the country's mining industry has never looked brighter.