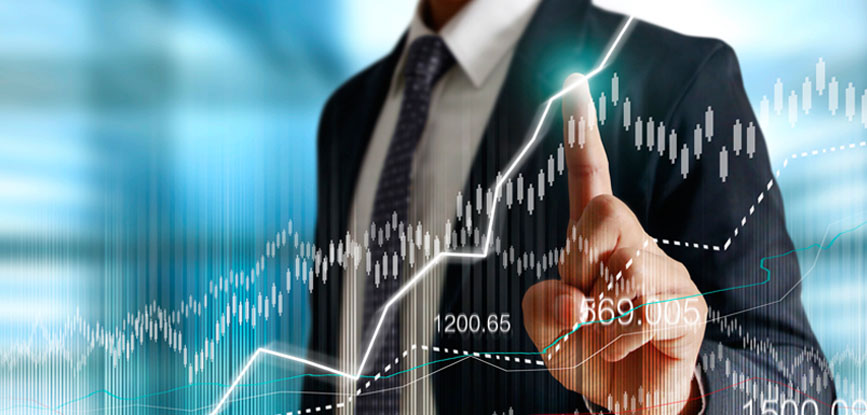 Foreign Ownership of Finance Companies in the Philippines
The restrictions of ownership of foreign investors on adjustment, financing, and lending companies and investment houses under the Foreign Investment Negative List (FINL) have been amended by the new act RA 10881 which now allows 100 percent foreign ownership. This amendment lapsed into law on the 17th of July 2016 without the signature of the former president Benigno Aquino III.
Under the constitution, foreign investors were only allowed up to 60 percent ownership in financing companies and investment houses, 69 percent foreign equity in lending companies, and 40 percent in adjustment companies. These restrictions to foreign ownership aim to limit the exploitation of the country's natural resources, including mass media. To ease foreign ownership restrictions and to boost development objectives and foreign investments in the country, such foreign restrictions have been lifted.
Under the new act, foreign-owned financing companies are required to have a paid-up capital of no less than PhP 10 million for offices located in Metro Manila and in first class cities, PhP 5 million for those in other classes of cities, and PhP 2.5 million for companies located in municipalities. The new act allows the Securities and Exchange Commission to adjust the minimum paid-up levels warranted by its oversight committee.
The Bangko Sentral ng Pilipinas (Central Bank of the Philippines) will continue to regulate the four industries following the existing laws and regulations.