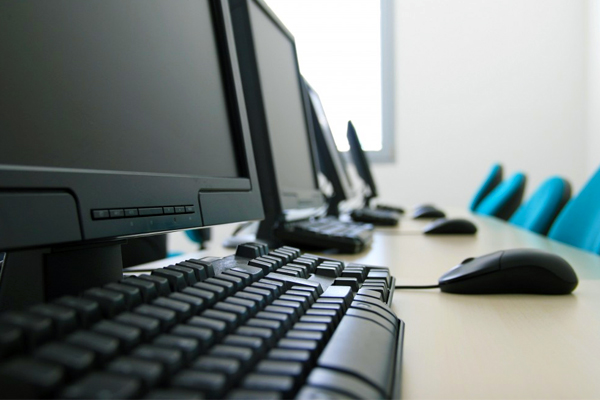 Need assistance in
SETTING UP YOUR BUSINESS
in the Philippines?
Incubation Office Services in Metro Manila and Cebu, Philippines
InCorp Philippines can provide a workplace that's attractive, professional, and equipped to handle all your business needs, so you can maximize productivity and reduce monthly costs during your start-up months in Metro Manila and Cebu, Philippines. Our Incubation and Serviced Office is a "one-stop-shop" where your entire business start-up takes place safely and efficiently under one roof.
In partnership with Impact Hub Manila, we host incubation and mentorship programs to create a community of collaborative, ingenious tech startup companies from around the world.
Whether you are in need of a single desk, multiple cubicles or a private room, or 5-person branch office or incubation, our Incubation Office provides temporary office space with workstations or seat rentals "Seats". This option is ideal for those who are not ready to commit to a full permanent office space while ramping up employees and infrastructure.
InCorp Philippines incubation options allow you to fully focus on your new employees and business operations in the Philippines while we focus on everything else for you. During your time of occupancy, we will handle the following for you.
In-House Services
Business Registration
PEZA or BOI Registration
Contract Drafting
9(g) Working Visa, SVEG, and ACR Working Permit
Payroll
Recruitment
Access to In-House Professionals
Corporate Lawyer
Labor Lawyer
Tax Specialist
PEZA Consultant
HR specialists
IT consultants
Outsourcing consultants
Facilities and Equipment
Desks or cubicles
Hardware (PC, monitor, mouse, keyboard, etc.)
VOIP
High-speed internet
Private rooms with up to 30 cubicles/desks
Conference rooms
Whiteboards
Canteen or Pantry
IP phones with international numbers
Leverage on our success and let's discuss your business requirements
InCorp Philippines is a distinguished business consulting firm in the Philippines with expertise in delivering quality solutions that help companies of all sizes move forward.