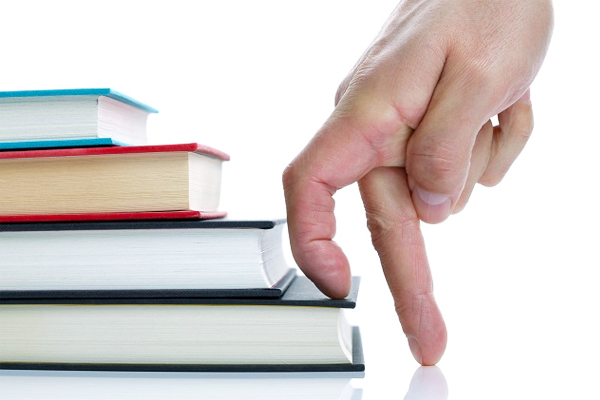 Looking for a
COST-EFFECTIVE AND TRANSPARENT
outsourcing solution in the Philippines
Steps to get Started with your Leased Staff or Staff Augmentation Solution
1. Initial Consultation
Upon contacting us, one of our consultants will contact you to discuss our services, the process and if outsourcing is right for your business. During the discussion we will suggest a staff leasing or staff augmentation solution for you and your company. We will then provide you with a job description for your desired position.
2. Proposal
When you have made your decision, we will create and present you a proposal that includes the full projected costs of your investment and other useful information.
3. Contract Agreement
This will include full non-disclosure and non-compete agreements as well as payment and service terms. Once signed, the recruitment and hiring process begins.
4. Employee Recruitment
Our recruiting team begins searching for candidates that fit your specific job description. Extensive personal background and employment history checks are then preformed. All candidates must pass a general and English test. Depending on the job description other tests may be taken. The candidate is then interviewed by our HR manager and American management.
5. Employee Selection
As soon as our team collectively agrees on qualified candidates, our HR manager will forward you their resumes, until you find one that fits your criteria. We will then schedule interviews over the phone or Skype, between you and your chosen applicants. Our local local consultants or American management will be glad to help you in making the right decisions.
6. Implementation
Once your leased staff has been chosen a conference call will be setup between you, your new employee and one of our American consultants to discuss the specific job, structure and expectations. Then we will set an employee start date for your dedicated employee to start work for you.
7. Employee Evaluation Period
Once your employee has begun working for you, there is a 5 day evaluation period to determine whether your new employee is a perfect fit. If you feel that he/she is not qualified and you want to change to a new employee, we'll find a new one for you free of charge!
8. Continuous Management Support
The American Outsourcing team at InCorp Philippines will be there for you and your staff, on both shores, to assist you in any way we can.
Thinking of establishing an offshore team from the Philippines?
We've got all the essentials covered. We have a full-force team ready to facilitate your needs from sourcing high-performing candidates to providing the office spaces and handling the payroll processes & HR management concerns.