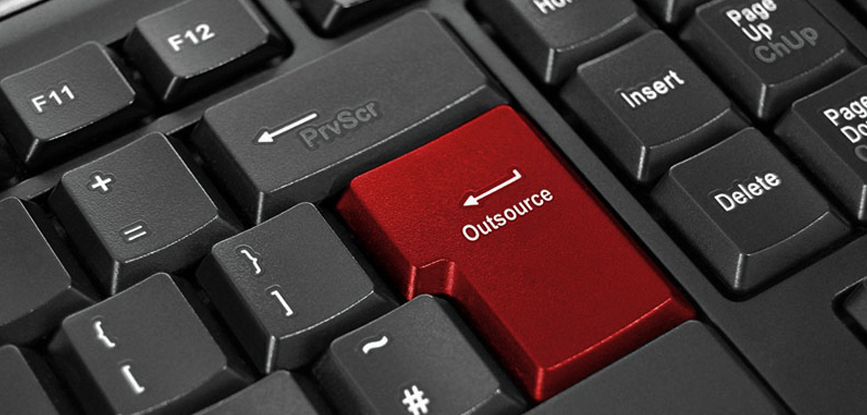 Outsourcing: Philippines vs. India
Information Technology – Business Process Outsourcing (IT-BPO) is one of the fastest growing industries in the world today. As emerging leaders in the global IT-BPO market, both India and the Philippines are considered prime outsourcing destinations for multinational companies all over the world. India dominates with 37% of the global offshoring market, Canada at 27% and the Philippines in third at 15%. However, the Philippines, which boasted a 40-50% industry growth in the last three years, is now on the fast track to overtaking India as a global IT-BPO provider.
The Indian IT-BPO industry averages an annual revenue of $11 billion dollars, about 1% of the country's total GDP. The government estimates that at its current growth rate, the outsourcing industry could reach $50 billion by 2012. However, there is still much to be desired in linking the country's IT-BPO industry to its local education system and skilled English speaking workers are not always available. This increases company spending on in-house training for employees and led to the skills shortage currently affecting India's IT-BPO industry. Only about 700,000 professionals are employed in the country's outsourcing sector.
In sharp contrast, the Philippines boasts one of the largest English speaking workforces in the world today. Most of the country's professionals are fluent in English, the lingua franca of the global outsourcing industry. The country also has an average literacy rate of 93%, one of the largest in the world. Filipinos have neutral  American accents, giving them the advantage where verbal communication is concerned.  The advantage has led to a total average revenue of $7.5 billion for the IT-BPO industry in 2009 alone. Profits are still expected to soar; experts estimate revenues of up to $10-12 billion by 2010. Manila, Philippines was recently named a top IT-BPO location in Southeast Asia is second only to Bangalore, India. Over 900,000 professionals are currently employed in the local IT-BPO industry and the number is expected to increase in the coming years.
According to Business Consultant Gregory Kittelson of InCorp Philippines (formerly Kittelson and Carpo Consulting), "The Philippine IT-BPO industry is growing by as much as 46% annually and may soon overtake India as the industry leader. In fact, we have started to see an influx of IT-BPOs and call centers from India registering businesses in the Philippines and setting up operations here.  The opposite is not the case."