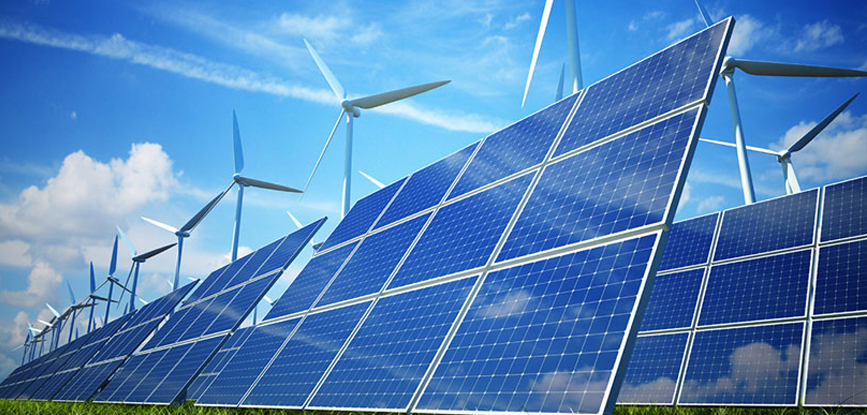 Philippine Energy Companies Seize Investment Opportunities
Renewable energy is a growing industry in the Philippines, thanks in part to increased investor optimism in renewable energy investments. Both foreign and local investors alike, including two of the Philippines' top trading partners, are confident in the country's potential as a major renewable energy investment destination. A number of foreign-based energy companies have already set up subsidiaries in the country, led by British company Bronze Oak, which established the San Carlos Bioenergy Company in 2007, and is expected to generate roughly 9 megawatts of electricity, including another 5 mW for grid export.
Danish wind power provider Vestas Wind Systems Asia-Pacific is set to establish an IT hub in the Philippines, expected to employ up to 200 local employees by 2011. The company will assist the Philippine government in meeting their power generation target of 417 megawatts wind energy production by 2013, says regional president Sean Sutton. "Currently, we have supplied 20 turbines in the wind farms in Ilocos Norte that generates 33 MW of power, which is capable of supplying energy to households up to tens of thousands. The Philippines being an abundant source of wind energy, we plan to scale up and get a significant slice of that 417 MW energy target," Sutton said in a statement to Inquirer.net.
Aboitiz Power Corporation plans to start up several energy projects by 2011, expected to generate about 400 Megawatts of electricity for the Luzon and Mindanao grids. According to senior vice president Luis Miguel Aboitiz, "The company will be pushing through with the Davao coal and Subic coal power plants and will also complete the expansion of the Ambuklao hydropower plant next year." Both the Davao and Subic coal plants will make use of clean coal technology.
The Aragorn Power and Energy Corporation, a Philippine-based oil and gas company, recently inked a deal with Chevron Kalinga Limited, a subsidiary of Chevron Geothermal Philippines, to set-up a 100 megawatt geothermal power plant in Kalinga. The 26,000 hectare land was acquired by the Aragorn Power and Energy Corporation and the Guidance Management Corporation from a service contract with the Department of Energy. The project is expected to cost about USD 300 million.
The Paris Manila Technology Corporation (Pamatec) has also set-up a Philippine Rural Electrification Service (PRES) project worth 17.5 million euro, providing 5,129 solar panels to impoverished barangays in Masbate. This project will supply electricity to 665 barangay establishments, and 18,000 households. Pamantec is expected to set-up 1,000 more solar units in Masbate by the end of 2011. As investor enthusiasm continues to grow, government agencies and banks are now showing their support for renewable energy projects in the Philippines.
In February of this year, the Department of Energy (DOE) inked $1.5 billion worth of renewable energy contracts to both foreign and local-based energy companies, boosting investor confidence in the Philippines' emerging renewable energy industry. Sixty-eight mini-hydroelectric projects, five geothermal and seventeen wind energy projects were awarded by the DOE, which totaled to $1 billion in investments. Twenty-two service contracts for biomass projects were also approved by the agency, worth about $500 million.
The Asian Development Bank (ADB) also plans to establish a $1 billion fund to ensure the continued financing of renewable energy projects in the Philippines. The projects will be conducted over a five year period, and will include hydropower, wind, solar, and wave energy.
Says Gregory Kittelson of Manila consulting firm InCorp Philippines, "Renewable energy is the next big thing in the Philippines. We're seeing a lot of government initiative and investor optimism in the industry, with many foreign-based companies setting up partnerships with the Aquino government and establishing renewable energy projects here in the country. If this thing takes off, we'll probably see a lot of developments in the economy as well."
Sources