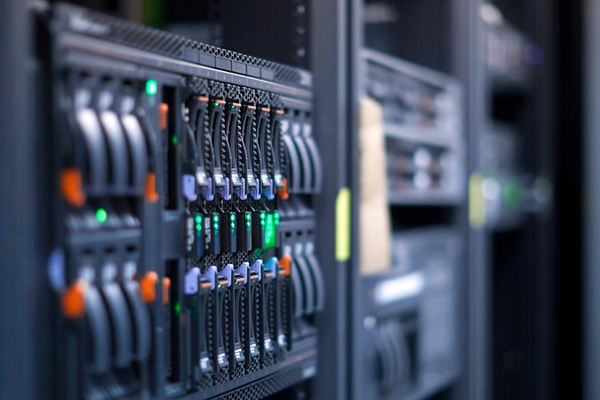 NEED A FULLY SERVICED OFFICE
in the Philippines?
Office Build-Out, Design & Setup in Manila, Philippines
InCorp Philippines and its partner companies can implement a full build to suit office fit-out including coordination with ISPs, purchasing and setup of hardware, networking gear, furniture, structured cabling and networking (WAN, LAN, VPN) for you. InCorp Philippines IT Consultants and Network Engineers can also provide written documentation and procedures and train your future IT staff to manage the network so it is fully operational and ready for turnover to you and your new local team in Metro-Manila. InCorp Philippines can handle everything from your initial technology needs to maintaining your network as your business grows in Makati, Manila, Eastwood, Ortigas, Alabang and Fort Bonifacio (BGC), Philippines
Specialized in Fit-outs for following Operations
Global In-house Centers (GIS)
Shared Services
Startups
Coworking & Serviced Offices
Call Centers
IT-BPOs
Back Offices
Coordinate with Internet Service Providers (ISP)
Despite the fact that the Philippines does have solid Internet access infrastructure, not all ISPs provide adequate services to all areas of Metro-Manila. One building on the same street as another building could easily receive a different Internet speed despite the fact both offices have the same package from the same company. In addition, not all buildings carry all ISPs. InCorp Philippines IT Consultants will determine which ISP and fiber line would be best suited for your specific unit and building. We will then coordinate with the ISP to ensure fast installation and you receive the exact bandwidth you subscribe to throughout the Philippines.
Purchase and Setup Hardware
InCorp Philippines IT Consulting and Networking Engineers will identify and purchase the PCs, access points, switches and other networking gear to setup your workstations properly. They always use name brand components such as Cisco, Linksys, Dell and HP.
Setup Workstations
InCorp Philippines  IT Engineers will identify, purchase and setup the appropriate office desks, tables or cubicles along with the computer hardware, networking equipment, cable management and high-speed fiber connections. These IT Consultants and Networking Engineers can provide continuous service and support as well if needed in Makati, Manila, Eastwood, Ortigas and Fort Bonifacio (BGC), Philippines.
Purchase and Setup VOIP System
If your company is planning to handle inbound or outbound VOIP calls with a US or another foreign number InCorp Philippines will implement the entire setup to support your voice calls. Our IT Consultants can either setup an existing VOIP phone and package or recommend and setup a new VOIP system. Our IT Consultants will ensure that all voice calls are prioritized over all other internet traffic within your network with none or limited packet loss. We've successfully setup Vonage, Packet8, VOIP Your Life, and many other VOIP and SIP providers.
Setup Network (WAN, LAN, VPN)
Once the workstations are set up, InCorp Philippines IT Engineers will cable and connect every PC to the office's LAN and parents company's WAN and set up a VPN using structured CAT6 cabling. InCorp Philippines will provide written documentation for all of these procedures and setup. Our Engineers can use your hardware or recommend the proper VPN products for your size of office.