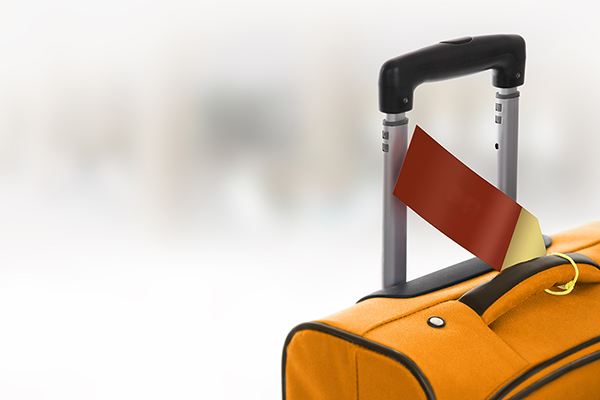 Our team of
VISA CONSULTANTS
can help you process your Philippine Visa
Cagayan Economic Zone Authority (CEZA) Visas
A Cagayan Economic Zone Authority (CEZA) visa is a multiple entry visa issued to foreign nationals employed by enterprises registered under the Cagayan Special Economic Zone and Freeport.
The CEZA grants the following visas:
CEZA Working Visa
CEZA Investor's Resident Visa
CEZA Dependent Visa
A CEZA Working Visa (CWV) is a temporary working and residency visa with a validity of two years for new CWV holders and is renewed every year thereafter. This visa allows the foreign national entry to all Philippine ports of entry. The CEZA visas are company specific, thus, the company and place of work of the visa holder must still exist in order to validate the use of the visa.
CEZA Visa Services in the Philippines FAQs
Who can obtain a CEZA visa in the Philippines?
Foreign investors seeking to establish an enterprise within the CSEZFP and currently maintaining a capital investment of not less than US$150,000 are eligible to apply for a CEZA visa in the Philippines. Similarly, foreign nationals sponsored or currently empployed by a CEZA enterprise are eligible to apply.
What are the requirements for a CEZA visa in the Philippines?
The requirements for obtaining a CEZA visa in the Philippines are as follows:
Valid passport
Letter of reques
Valid Alien Employment Permit (AEP)
CEZA Application Form
Employment contract and Resume/Curriculum Vitae (for CEZA foreign employees)
How to apply for a CEZA visa in the Philippines?
To apply for a CEZA visa in the Philippines, a foreign national must submit their application to: Philippine Embassy or Consulate of country of origin/residence (if abroad) or to any of CEZA's offices (if residing in the Philippines).
What is the process for applying CEZA visa in the Philippines?
The process for applying CEZA visa in the Philippines is as follows:
Submit Application Form and other requirements
CEZA will evaluate application
Once approved, CEZA will send application to BID for endorsement
Issuance of CEZA visa and stamping of passport
Disclaimer: Immigration laws in the Philippines may change without prior notice. New updates on eligibility for visa application, documentary requirements, processing timelines, length of validity of visa, and other information related to your visa application may arise any time. We recommend that you consult with our Immigration and Visa Specialists to stay up-to-date.
We take care of your visa application so you don't have to
We help foreign nationals identify and acquire the right Philippine visa they need to legally enter or stay in the Philippines.