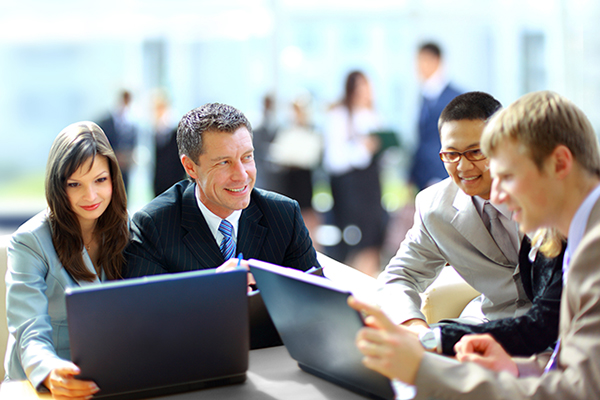 Our team of
VISA CONSULTANTS
can help you process your Philippine Visa
Special Resident Retiree's Visa (SRRV)
Philippine Retirement Visa
A Philippine retirement visa is available to former Filipino citizens and foreign nationals except those classified as restricted by the Department of Foreign Affairs and the Bureau of Immigration. The applicant must be at least 35 years old with no criminal/derogatory record, willing to comply with the deposit/investment requirement, and must be physically present in the Philippines.
Retirement Visa Services in the Philippines FAQs
Who can obtain Retirement Visa in the Philippines?
Foreign nationals and former Filipino citizens who are aged 35 and over and able to remit an initial deposit of as low as US$1,500 are eligible to apply for a Retirement Visa in the Philippines.
What are the requirements for Retirement Visa in the Philippines?
The requirements for obtaining a Retirement Visa in the Philippines are as follows:
Retirement Visa Application Form
Original Passport with valid authorized stay
Police clearance and medical certificate issued abroad, translated in English, and authenticated by the Philippine Embassy or Consulate
Valid National Bureau of Investigation (NBI) Clearance or National Intelligence Coordinating Agency (NICA) Clearance (if the applicant has stayed in the Philippines for 6 months or more from the date of latest arrival
Bank Certificate of visa deposit
Marriage Certificate
Birth Certificate/Certificate of Legal Adoption (of dependent/s)
How to obtain a Retirement Visa in the Philippines?
You can obtain a Retirement Visa in the Philippines by availing any of the five visa programs offered by the Philippine Retirement Authority (PRA). Each visa program has its own qualifications and requirements. You can visit PRA's official website to learn more or book a consultation with one of our visa specialists.
Disclaimer: Immigration laws in the Philippines may change without prior notice. New updates on eligibility for visa application, documentary requirements, processing timelines, length of validity of visa, and other information related to your visa application may arise any time. We recommend that you consult with our Immigration and Visa Specialists to stay up-to-date.
We take care of your visa application so you don't have to
We help foreign nationals identify and acquire the right Philippine visa they need to legally enter or stay in the Philippines.