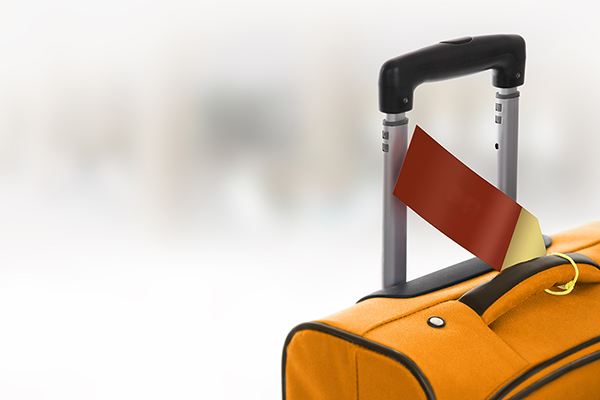 Our team of
VISA CONSULTANTS
can help you process your Philippine Visa
Special Investor's Resident Visa (SIRV) Application in the Philippines
Foreign nationals who are seeking to invest in the Philippines must acquire a SIRV in order to be granted an indefinite stay and multiple entry advantages in the country. 
A Special Investor's Resident Visa (SIRV) is a non-immigrant visa given to foreign investors wishing to stay in the Philippines indefinitely. It is issued by the Bureau of Immigration (BI) upon endorsement of the Board of Investments ("BOI").
Who is Eligible for a SIRV?
Before applying for a SIRV visa, a non-resident must check if they meet the specific qualifications to be eligible for SIRV. Below are the following criteria for foreign nationals:
Must be 21 years of age or older
Must not be convicted of a moral turpitude crime
Must be willing to invest at least US$75,000
Must not be diagnosed with any mental disorder or disabilities
These criteria must be checked prior to your visa application in order to guarantee a successful and smooth SIRV application.
General Requirements
A foreign national must prepare the following documentary requirements prior to their SIRV application:
Passport valid for six months over the authorized period of stay in the Philippines
Two passport-size photographs taken within six months
Prior approval from the Department of Foreign Affairs (DFA)
Personal appearance
Aside from the following prerequisites, a foreign investor must deposit US$75,000 into a peso time deposit in a BOI-accredited depository bank such as the Land Bank of the Philippines (LBP) or Development Bank of the Philippines (DBP).
How to Apply for a PWP
After checking your eligibility and completing the documentary prerequisites, you can now proceed with the visa application. Generally, the SIRV visa application process is as follows:
Apply through Foreign Service Post (Philippine Embassy or Consulate) in the foreign investor's origin country of residence or at the Board of Investments (BOI) in Manila.
After applying, the Foreign Service Post will endorse the application along with the required documents to BOI, Manila, for evaluation and approval.
After the evaluation, the BOI shall endorse through the DFA issuance of a probationary multiple entry visa valid for six months upon approval.
Initially, you will be given a probationary SIRV valid for six months. After that, you will be able to re-apply for an indefinite SIRV, allowing you to stay in the country as long as you maintain your investments in the Philippines.
Acquire a SIRV Easily
With the Philippines' fast-growing economy, investors seeking to invest and reside in the country must acquire a SIRV for an indefinite stay with multiple entry benefits. If you find the SIRV application exhausting, you may seek help from visa processing firms to assist you with the application filing.
Disclaimer: Immigration laws in the Philippines may change without prior notice. New updates on eligibility for visa application, documentary requirements, processing timelines, length of validity of visa, and other information related to your visa application may arise any time. We recommend that you consult with our Immigration and Visa Specialists to stay up-to-date.
Let Us Help You Acquire Your SIRV
With our end-to-end visa services, our team is dedicated to helping you apply for a SIRV to ensure your indefinite stay to keep your investments secured.