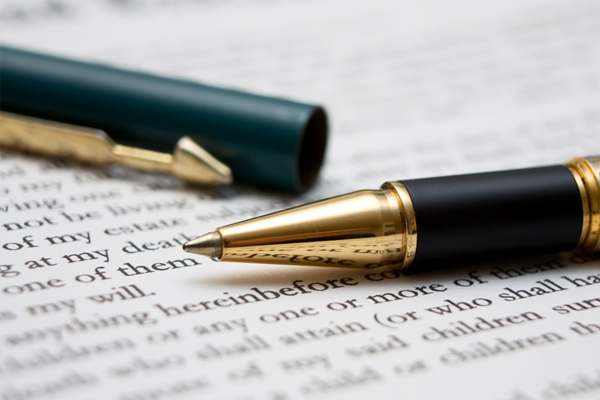 Need assistance in
SETTING UP YOUR BUSINESS
in the Philippines?
Outsourcing and IT-BPO Lawyer in the Philippines
InCorp Philippines was co-founded in Makati, Metro Manila by a corporate lawyer, Amanda Carpo who has built her career on assisting foreign companies with inbound investment into the Philippines. Along with her American co-founder and their business consultants, InCorp Philippines specializes in assisting foreign companies legally setting up and registering outsourcing businesses in the Philippines such as contact centers, call centers, IT, KPO, and other Business Process Outsourcing (IT-BPO) companies. The majority of the call centers and IT-BPOs that InCorp Philippines assists are in Makati, Manila, Ortigas, and Fort Bonifacio (BGC).
Outsourcing Lawyer for the following industries
Call Center

Contact Center

IT-BPO and KPO

IT and Software

3D & Digital Animation

Web and Graphic Design

Online Marketing – SEM & SEO

Medical Transcription

Legal Transcription & Processing
Business Registration – Identify the appropriate business vehicle to register your outsourcing business in the Philippines and have it 100% fully foreign-owned with only $125 of paid up capital
Tax Incentives & Breaks – Philippines
InCorp Philippines lawyers and consultants are committed to addressing tax risks, identifying opportunities, and advising foreign companies in choosing a tax effective structure for their business in the Philippines. We assist in planning and determining eligibility for investment incentives granted under Philippine law. Our team works directly with SEC, PEZA, BOI, and other government agencies to assist you in starting your business in Metro Manila and the rest of the Philippines.
International Taxation & Tax Treaties
The Firm's international taxation practice advises on the tax consequences of foreign inbound investments by investors and the application of double tax treaties between the Philippines and other tax treaty countries.
Labor and Employment – Philippines
Our head lawyer has experience in the field of Employment and Labor Law for both local and foreign-owned companies in the Philippines. We assist both employers and employees in labor and employment disputes. Our lawyer will draft all types of manuals, contracts, and agreements relating to employment and labor while taking the Philippine Labor Law into consideration. InCorp Philippines lawyer provides advice concerning employment policies, review of employment contracts, cases involving employee discipline, matters affecting labor standards in cases of change of ownership or structure of the corporate employer, and pre-termination and termination disputes.
Drafting & Processing Legal Employment Documents
Leverage on our success and let's discuss your business requirements
We provide corporate compliance services to local and foreign companies seeking to set up and do business in the Philippines.