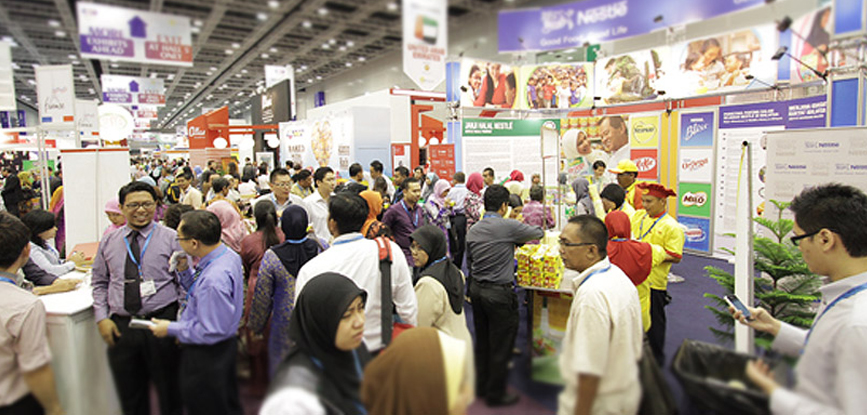 Philippines Eyes Halal Export Market
Halal market is making tremendous global presence recently, and the Philippines sets to join the economic trend. Some of the country's lawmakers are pushing for the formation of a standardized accreditation and regulatory board that can help make standardized guidelines/local muslim food producers globally competitive. With the bill still under senate review, some Philippine corporations have started to present their competitive products in the recently concluded 10th Malaysia International Halal Showcase (MIHAS).
What is Halal?
Halal is the official term used in relation to many things that comply with the Islamic Law. These are things such as food, non-food merchandise, and services that are permissible to be consumed by the Muslim population.
Halal's Overwhelming Global Demand
Halal food and lifestyle products
Philippine Corporations Start Tapping Muslim Population
Starts in Mindanao, also for Muslims who are health conscious,
Halal Certifying Bodies in the Philippines
Two Halal certifying bodies has been recently accredited after passing the audit and acom
Philippine Products Halal Certification
The certification of Halal is currently awarded to limited types of products in the Philippines. To have the other products certified by this internationally recognized accreditation body would allow more local firms to tap Halal trading in the Philippines. According to Department of Trade and Industry secretary, Gregory Domingo, the Philippine government now looks up to having assistance from Malaysian counterparts and firms regarding Halal certification in more of its local products.
The Philippine government, in order to provide quality services to both its local and international consumers and enterprises, remains enthusiastic in inviting business delegations into the country for more possible investment opportunities. Even looks forward to having Halal certification on most of its products.