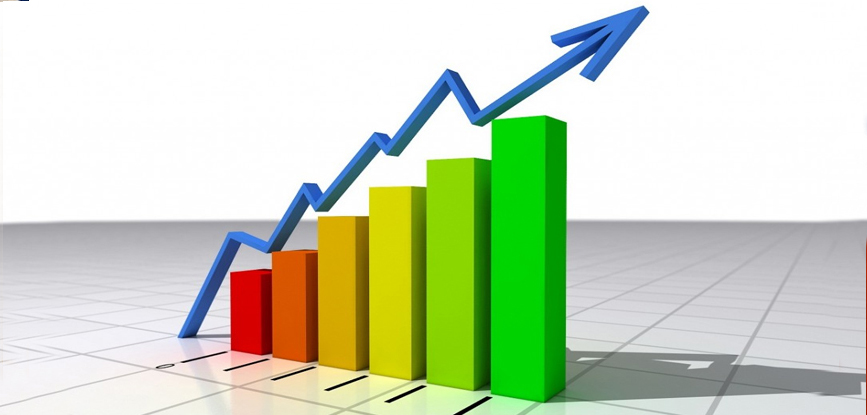 Public-Private Partnerships to Boost Philippine Economy
According to Aquino, "The answer to our lack of funds are new and creative ways to address long standing problems. There are a number of investor groups that have expressed interest and confidence in the Philippines. This is the solution: public and private sector partnerships." He adds that his government plans to shorten the process of build-transfer-operate (BOT) programs in the Philippines, to ensure that foreign and local investments from the private sector would be able to address growing infrastructure problems, and create more job opportunities for the local workforce.
Established by President Aquino under Executive Order No. 8, a Public-Private Partnership Center was recently set-up in the Philippines, to provide assistance to local government units and their attached agencies in the implementation of different projects, as well as to recommend implementation policies, monitor projects, and manage funding under the Project Development and Monitoring Facility. Says Executive Secretary Paquito Ochoa Jr, "This executive order is just the first of many steps this administration will take to provide our people with the infrastructure they need, the infrastructure required to make our country more attractive to investors."
The private sector is also doing its part in promoting public-private partnerships in the Philippines: the Philippine Constructors Association (PCA), the PCA Foundation Inc. (PCAF), the Bankers Association of the Philippines (BAP), the Investment Houses of the Philippines (IHAP), and the Research, Education, and Institutional Development (REID) Foundation recently signed a Memorandum of Cooperation forming a public-private partnership (PPP) coalition geared toward assisting the Aquino administration in the successful implementation of PPP projects for infrastructure. The coalition is prepared to provide funding, resources and expertise to assist local governments in their respective infrastructure projects.
According to Gregory Kittelson of  Philippines Business Consulting Firm InCorp Philippines, "Public-private partnerships not only promise to restore investor trust in a government once plagued by allegations of corruption, it also enables us to take advantage of the private sector's expertise in developing lasting, quality infrastructure for public benefit."
SOURCES
AmCham Journal October 2010 (Promoting Public-Private Partnerships in Infrastructure Development, Enrico Basilio, Jeremiah Acena, Rafael Hernandez, et. al)
Philippines' Aquino Seeks Public-Private Partnership, Cris Larano, Wall Street Journal Online
Aquino issues EO 8 creating Public-Private Partnership Center, abs-cbnNEWS.com
Philippines' Aquino: To Pursue Public-Private Partnership To Boost Economy, Cris Larano, Dow Jones Newswires; 632-848-5051;cris.larano@dowjones.com