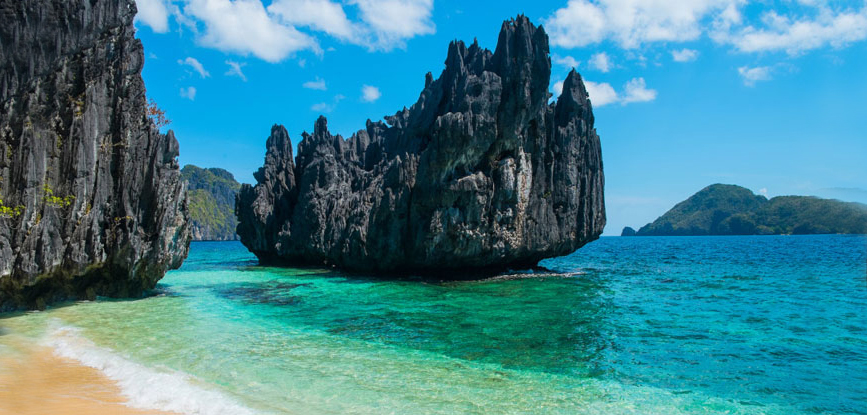 Tourism Enterprise Zones Take Global Competitiveness to New Heights
Republic Act (RA) 9593, or the Tourism Act of 2009  passed by the Arroyo administration, cements a national policy bolstering investments and improving employment in the Philippines' tourism industry. Fast forward to 2011, less than two (2) years since the law's inception, and the country is seeing a rise in international visitor arrivals, which spiked to 7.89% in the first quarter of 2010.
The Act recognizes tourism as an "indispensable element of the national economy and an industry of national interest and importance, which must be harnessed as an engine of socio-economic growth and cultural affirmation to generate investment, foreign exchange and employment, and to continue to mold an enhanced sense of national pride for all Filipinos." Under this law this translate to increased funding and resources for the Philippine Department of Tourism (DOT) and its affiliate agencies to effectively implement a "national policy for tourism" that would serve as "an engine of investment, employment, growth, and national development" in the Philippines.
The Act also provides for the establishment of "Tourism Enterprise Zones" in strategic areas in the country, geared toward luring foreign investors and tourists to visit these sites. Some recently established tourism enterprise zones include places like Cebu, Davao, Iloilo, Bohol, Laguna, Cavite, Boracay, and Palawan, chosen for their cultural and historical significance. Tourism Enterprise Zones are designated by the Tourism Infrastructure and Enterprise Zone Authority (TIEZA), the government agency responsible for regulating and supervising these sites.
This has not only improved the Philippine Tourism industry as a whole, but also created more job opportunities for residents working in these areas. Says Gregory Kittelson of Manila consulting firm InCorp Philippines, "The Philippines is a beautiful country. It boasts some of the most scenic beaches, and spectacular scuba diving in the world. Beach resorts are also more affordable here, and readily available to tourists looking for a real bargain without sacrificing quality service and overall beauty. With the implementation of tourism laws, and the establishment of Tourism Enterprise Zones, the future of the Philippine tourism industry has never looked brighter."