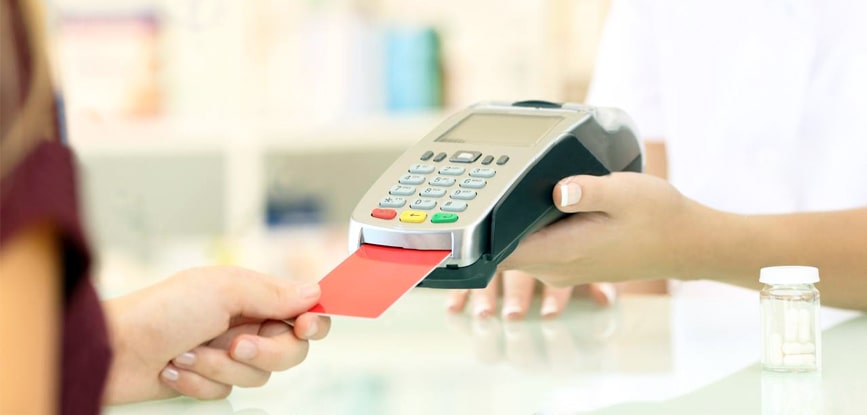 An Expat's Guide to Opening a Bank Account in the Philippines
Moving to a new country can be a stressful time. However, there's no need for finances to be overwhelming. If you are planning an extended stay in the Philippines, opening an overseas bank account can ease the transition. Easy access to funds and avoiding hefty fees are among the benefits of banking in the Philippines. Most expats prefer to sign up with a large, commercial bank in the Philippines or enroll with an international bank. 
Banks in the Philippines
Larger Philippine banks are recommended for expats as they offer more services, branches, and extended hours. They are also more stable than smaller, regional banks that can close without prior notice. According to the Central Bank of the Philippines, the largest Philippine banks by total assets are:
BDO (Banco de Oro)   

Metropolitan Bank

Landbank

BPI (Bank of the Philippine Islands)

PNB (Philippine National Bank)

China Bank

Security Bank

Development Bank of the Philippines
Union Bank

RCBC (Rizal Commercial Banking Corp.)

EastWest Bank

UCPB (United Coconut Planters Bank)

AUB (Asia United Bank)

Philtrust Bank

Bank of Commerce

Robinsons Bank
All the abovementioned banks have at least US$2 billion in assets. In addition to stable funds, other considerations when choosing a bank are: online banking services, number of branches and ATMs, overseas access, bank fees and processing times, availability of funds, opening hours, and customer service. 
How to Open a Bank Account in the Philippines
All foreigners must apply in person when opening a new account. However, many banks offer the application process online. In addition to a completed application, the following documentation is required for most banks:
Two forms of government-issued ID. For foreigners, this should be your passport and

ACR I-Card

(Alien Certificate of Registration Identity Card)

1X1 photo of yourself

Proof of address, such as a utility bill or lease
Your bank may require additional documentation. Some banks request a reference from an existing customer or a letter of recommendation from your previous bank. Please consult the website of your preferred bank to ensure you arrive with all documentation in hand. (A table of web addresses and phone numbers can be found at the end of this article.)
The bank will also need a minimum deposit to open the account. The amount varies widely across banks. However, it is typically much lower than the deposit required by foreign banks. For example, BPI requires a minimum deposit of PHP500 — that's less than US$10.  
Once the application and documentation are submitted, your account may be ready within the day. But the processing time will vary; you can check this with your preferred bank. However, most bank cards will take 5-10 business days to arrive, regardless of the institution.
International Banks in the Philippines
Many international banks allow you to open an offshore account before leaving home. You will have everything you need to bank, including credit and debit cards, ahead of your arrival in the Philippines. International banks also have far more branches globally. This accessibility is essential for travelers that frequently go abroad. 
Beyond convenience, international accounts can save money. You can receive your pensions, social security, and other funds without expensive transfer fees. With more in-network ATMs in the Philippines and overseas, you can avoid ATM withdrawal fees. 
International accounts also offer greater security. Philippine banks are only required to insure their customers up to a maximum of PHP500,000 (approximately US$9,644). This pales in comparison to the insurance policies in developed countries. For example, US banks automatically insure deposits up to US$250,000 for every account a customer holds.
It's also worth noting that the Philippines has stringent regulations on bank lending. Foreigners may encounter difficulty in taking out loans or establishing lines of credit. Business owners, in particular, may prefer to maintain an international account where lending practices are generally more lenient.
But international banks have some disadvantages. Many only have offices in the major cities, whereas Philippine banks have over 6,000 branches spread throughout the country. The minimum deposit and required monthly balance also tend to be much higher compared to local banks. 
Benefits of Banking in the Philippines
There are many advantages to opening an overseas bank account. You can avoid expensive withdrawal fees at ATMs. Money transfer charges will remain low. Most of all, you can easily access and manage your money through one of the bank's local branches.  
Whether you select a Philippine or international bank will depend on your needs and preferences. For more information about your banking options, a list of the contact details for domestic and international banks is provided below.