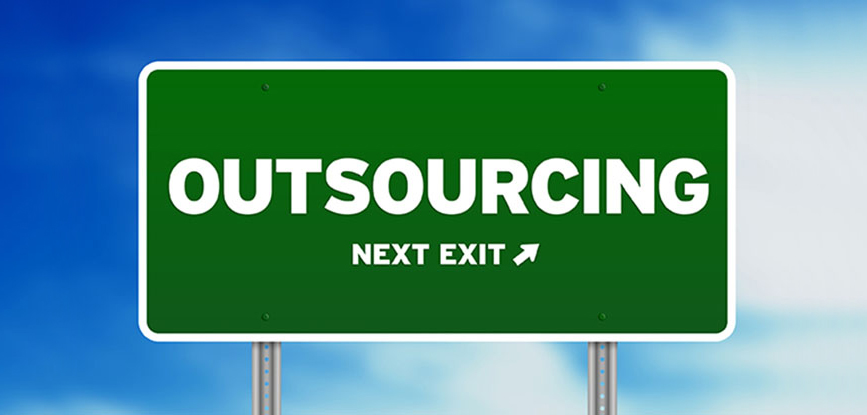 IT-BPO Watch: Philippine Outsourcing Industry Soars to New Heights
Business Process Outsourcing (IT-BPO) is one of the fastest growing industries in the Philippines today. Since it's advent, the industry has experienced a steady growth in annual revenue, boasting a 23% increase in 2009 alone. To date, the Philippines covers about 21% of the global IT-BPO market, and is considered a prime outsourcing destination in Southeast Asia.
Foreign investors have expressed a growing interest in the Philippine IT-BPO market, projecting a steady increase in the country's annual revenues. The Business Processing Association of the Philippines (BPAP) expects a 26% increase in annual revenue for the year 2010, totaling to about 8.5 billion USD. A projected increase of 27% is also expected for 2011, bringing the estimated income to 10.7 billion USD. As the Philippine IT-BPO Industry continues to expand, more and more foreign companies are now outsourcing operations to the country, creating job opportunities for the Philippine workforce.
This has translated to 74,000 new jobs in the year 2008 alone. The BPAP estimates that at least 435,000 individuals are currently employed in the country's IT-BPO industry; 61% in contact centers, 18.5% in back office KPOs, 9.5% in IT Software Development and Maintenance, 5.4% in Engineering, 3.2% in Transcription, and 2.2% in Animation. However, the numbers are still expected to rise in the coming years, as more and more foreign companies set-up business in the Philippines.
The Philippines is the third largest IT-BPO location in the world, next to India and Canada. Considered as a top Offshore IT-BPO destination, the country boasts one of the fastest growing outsourcing industries in the world. The Philippine IT-BPO sector has grown at an annual rate of 46% since the year 2006. According to the BPAP projection, the Philippines is expected to earn between 8-11 billion USD by the year 2010. Several prominent companies have already outsourced operations in the country, among these are computer giants Dell and IBM, HSBC, Convergys, Teletech and Accenture.
According to IT-BPO Consultant Gregory Kittelson of InCorp Philippines, "The Philippines is on its way to overtaking India as a global IT-BPO provider. More and more companies are now taking advantage of the country's educated workforce and American accent, low start-up costs, tax-free holidays and easily available infrastructure to set up offices here in the Philippines. The future of the country's IT-BPO industry has never looked brighter."