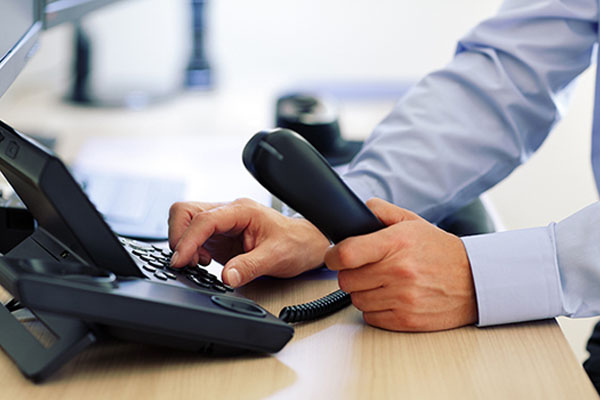 Our team of
EXPERTS AND PARALEGALS
can help you register your business in the Philippines
Business Registration for Philippines Contact Centers
The call center/contact industry comprises about 80% of Philippine outsourcing. Philippine call centers provide a variety of services, including e-mail response and management, customer relations, technical support and other types of business assistance. Setting up a contact center in the Philippines requires proper business registration with the government agencies concerned, including the Philippine Securities and Exchange Commission (SEC), the Department of Trade and Industry (DTI) and the Bureau of Internal Revenue (BIR). There are different types of call center outsourcing currently being performed in the Philippines, which includes, but is not limited to: contact centers, customer support, inbound and outbound call centers, telesales, and telemarketing.
K&C assists foreign owned contact centers in setting up business operations in the Philippines. We will determine the appropriate investment vehicle for you and your company and take you through the necessary procedures for setting up business operations here in the Philippines.We will also assist your company in determining PEZA or BOI eligibility, which will enable your company to avail of tax incentives and other government-issued exemptions.
Types of Contact Centers for Philippines Business Registration
Branch Office
Regional Operating Headquarters
Representative Office
60/40 Domestic Corporation
Fully Foreign Owned Domestic Corporation
Register your business in the Philippines with speed and ease
Kittelson & Carpo Consulting is a distinguished business consulting firm in the Philippines with expertise in providing seamless and transparent business solutions.