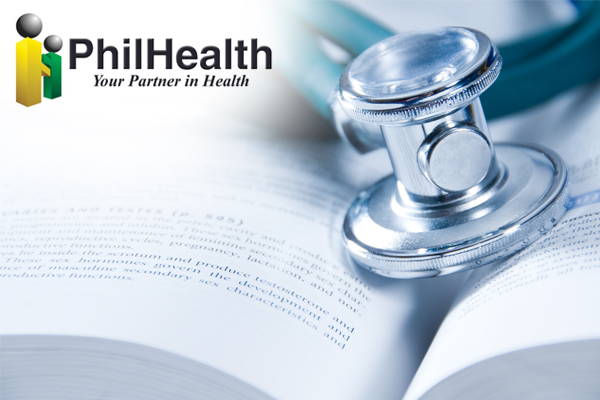 Our team of
EXPERTS AND PARALEGALS
can help you register your business in the Philippines
Philippine Health Insurance Corporation (PhilHealth) Registration for Enterprises in the Philippines
The Philippine Health Insurance Corporation (PhilHealth) is the government agency responsible for providing health coverage to Filipino constituents including overseas Filipino workers (OFWs) and the indigent community. Local and foreign enterprises in the Philippines must register with PhilHealth to comply with laws that mandate basic health coverage and insurance to employees.
We help our clients achieve a seamless corporate registration process by providing end-to-end assistance in complying with appropriate government agencies in the Philippines.
Importance of Registering With PhilHealth
Under Republic Act (RA) No. 7875, all employees working in both private and public sectors must register with PhilHealth and pay monthly contributions to ensure that companies provide health coverage and benefits to their employees. PhilHealth contributions deduct 50% from an employee's monthly paycheck while the other 50% will be shouldered by their employers.
PhilHealth provides assistance on the health and hospitalization of its members and their beneficiaries.
PhilHealth Benefits
PhilHealth provides healthcare benefits to its members such as hospitalization and medical needs. That said, registering with PhilHealth gives employees specific access to healthcare assistance such as the following:
Inpatient Benefits.

In any chance that an employee or their beneficiary has been hospitalized, PhilHealth will take a part of the total hospital bill as long as you are admitted to a PhilHealth partner hospital. 

Outpatient Benefits.

PhilHealth can also assist even if an individual is not admitted to the hospital. Day surgeries and therapies such as hemodialysis, radiotherapy, and other primary care together with the doctor's fee can also be covered.

Z Benefits.

PhilHealth can also take part in therapies for leukemia, prostate cancer, breast cancer, and cervical cancer.

Sustainable Development Goals (SDG)-related benefits.  Aside from cancer treatments, PhilHealth also helps with Animal bites, HIV-AIDs, outpatient anti-tuberculosis treatment.
General Requirements
Employer Data Record or

ER1 Form

Business license to operate depending on the type of entity such as: 
Single Proprietorship

– Department of Trade and Industry (DTI) 

Partnerships and corporations

– Securities and Exchange Commission (SEC) Registration

Foundations and non-profit organizations

– Securities and Exchange Commission (SEC) Registration

Cooperatives

– Cooperative Development Authority (CDA) Registration

Backyard industries and micro-business enterprises

– Barangay Certification and/or Mayor's Permit
PhilHealth Membership Registration Form

(PMRF) for each employee 
How to Register With PhilHealth
Submit the following documentary requirements at any PhilHealth office:
Employer Data Record or ER1 Form
Business permit to operate
PhilHealth Membership Registration Form (PMRF) per individual employee
After the processing, PhilHealth will issue the following documents:
PhilHealth Employer Number (PEN) along with the certificate of registration
PhilHealth Identification Number (PIN) as well as the Member Data Record (MDR) of registered employees
Receive the Certificate of Registration
Once you receive the certificate of registration, ensure to display it in a noticeable location in your office as this is a prerequisite.
Register Your Business With PhilHealth Faster
Securing social health insurance for your employees is essential since every individual is entitled to a right to proper healthcare. Employers are required to register together with their employees as the membership for PhilHealth is mandated by Philippine law.
Secure Your Business Registration With PhilHealth
With a complete suite of business registration services, our team is dedicated to helping you hasten the registration process for your business with PhilHealth.