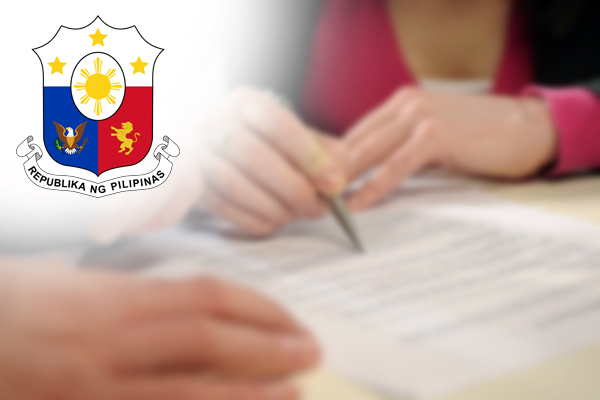 Our team of
EXPERTS AND PARALEGALS
can help you register your business in the Philippines
Registration with Government Agencies in the Philippines
There are a number of government agencies you must register with when starting a business in the Philippines. It is essential to register your business to avoid any legal problems once business operations begin. In addition, it's common practice for competitors and employees to see if you have all the necessary registrations completed. If not, this may be an opportunity for them to disrupt your operations by notifying the proper authorities. Below are the government agencies that you have to contact in order to give your business a legal identity.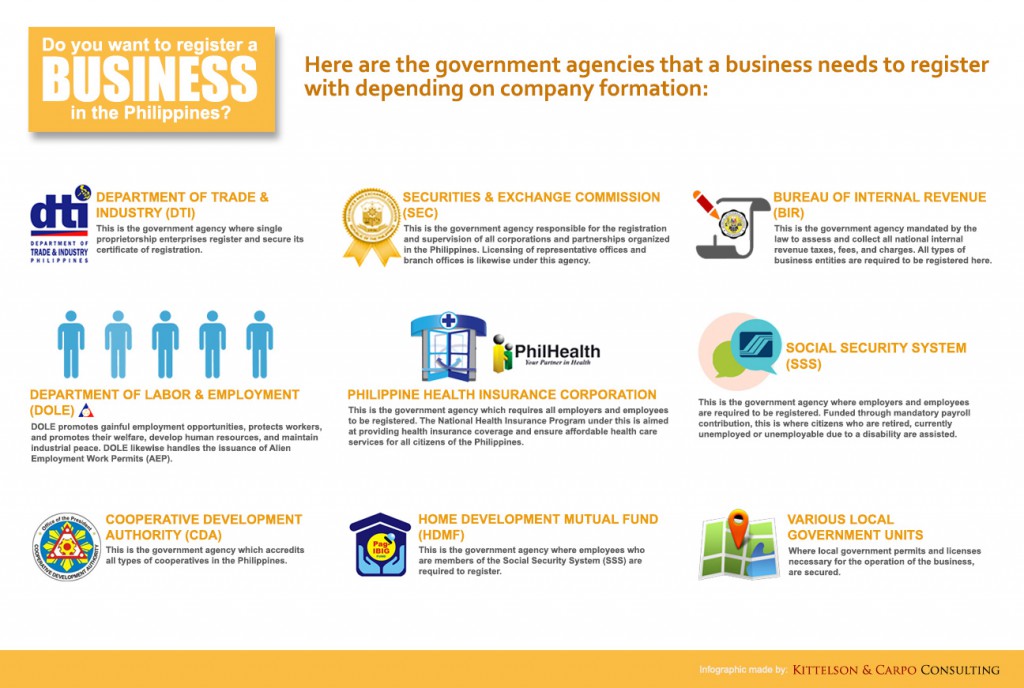 Register your business in the Philippines with speed and ease
InCorp Philippines is a distinguished business consulting firm in the Philippines with expertise in providing seamless and transparent business solutions.