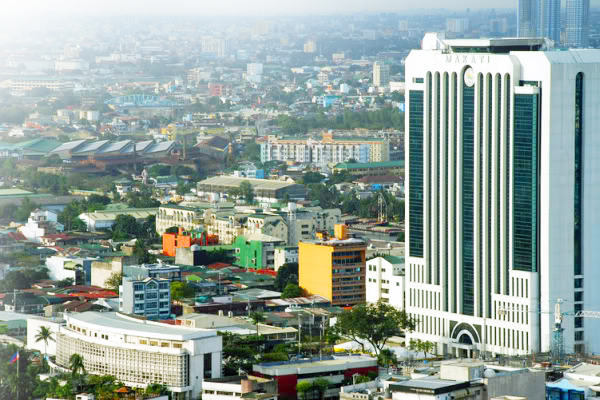 Our team of
EXPERTS AND PARALEGALS
can help you register your business in the Philippines
Registration with the Local Government Unit (LGU)
After your business has been registered with the Securities and Exchange Commission (SEC) and Bureau of Internal Revenue (BIR), your next step is to register with the Local Government Unit (LGU). The license/permit from the LGU is commonly known as the "mayor's permit or business permit". Some cities may require you to process your business permit first before registering with the BIR. Your business permit must come from the mayor's office where you intend to locate your place of business.
Documentary requirements for Barangay Registration
SEC Registration Certificate
Barangay Clearance
Contract of Lease or Real Property Tax if the office space is owned by the applicant
Occupancy Permit
The requirements vary depending on the location of your business and your type of business activities.
Register your business in the Philippines with speed and ease
InCorp Philippines is a distinguished business consulting firm in the Philippines with expertise in providing seamless and transparent business solutions.