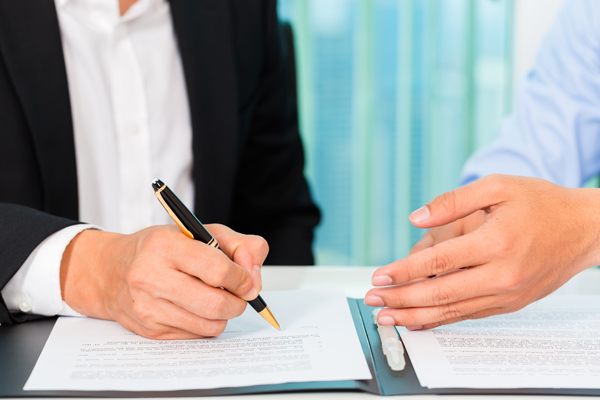 Our team of
EXPERTS AND PARALEGALS
can help you register your business in the Philippines
Business Permit in the Philippines
One of the major requirements of the Philippine government to fully register a company in the Philippines is to obtain a business permit. The municipality/city or local government unit (LGU) having jurisdiction on a company or individual's principal place of business issues the permit/license in order to complete the registration process and enable the company/individual to start its business in the Philippines.
An LGU's requirements in obtaining a business permit may vary. Usually, the LGU requires the following steps be completed before the issuance of a business permit:
For newly set-up companies:
Securities and Exchange Commission (SEC) Registration
Bureau of Internal Revenue (BIR) Registration
SSS, Philhealth, and Pag-ibig (HDMF) Registration
Mayor's Permit
Barangay Clearance
Building Permit
Occupancy Permit (Building and Unit)
Sanitary Permit
Locational Clearance
Fire Clearance
For renewal of business permit:
Previous Mayor's Permit and receipt
Previous Barangay Clearance and receipt
Previous Sanitary Permit
Business Permits must be renewed every year before the 21st of January as long as the company exists, whether the company is dormant or operational.
Obtain Business Permits the Fastest Way
We are up-to-date with the latest requirements, filing deadlines, and appropriate registration processes imposed by the Philippine government. Engage in our services and let us help you properly acquire business permits and licenses.