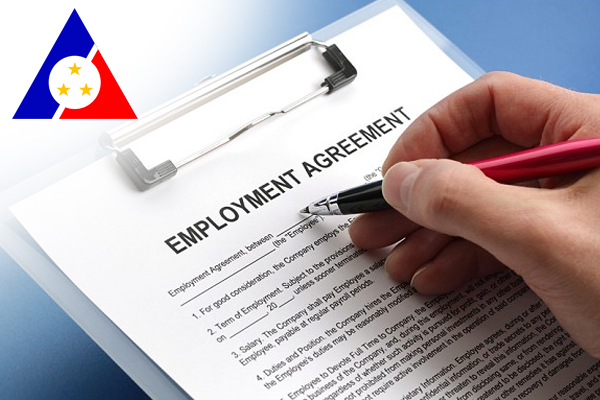 Our team of
EXPERTS AND PARALEGALS
can help you register your business in the Philippines
Department of Labor and Employment (DOLE) Registration for Enterprises in the Philippines
When establishing a business in the Philippines, enterprises hiring five or more employees must register with the Department of Labor and Employment (DOLE) to ensure the safety and welfare of its employees.
Registering with DOLE is essential for every establishment to avoid labor cases filed against your company. We help our clients achieve a seamless business registration process by providing end-to-end assistance in complying with appropriate government agencies in the Philippines.
Importance of Registering With DOLE
As part of starting a business in the Philippines, employers must report their employees to the right government agencies to ensure the protection of their rights and safety.
Under the Occupational Safety and Health Standards (OSHS), the protection of every worker against the dangers of injury, sickness, or death must be prioritized at all costs by ensuring safe and healthful working conditions.
General Requirements
Before going to a DTI regional office or other government agencies, you must prepare the following documentary requirements needed for the registration:
Application form
SEC Certificate (for Corporations) or DTI Registration.
Business Permit from the City where the main office is located.
Tax Identification Number (TIN) of the company
Fire Inspection of the establishment
How to Register With DOLE
Under Rule 1020 of the Occupational Safety and Health Standards, there are several guides on how to register your enterprise with DOLE.
General Provisions (1021).

Employers defined in

Rule 1002

must register their business with the Regional Labor Office or authorized representative having jurisdiction thereof to form part of a databank of all covered establishments.

Registrable Unit (1022).

Every establishment regardless of the size of economic activity must be registered. 

Period of Registration (1023).
Existing establishments must register within 60 days after the effectiveness of the mentioned standards. 

New establishments, on the contrary, must register 30 days before the start of operations.
Registration (1024).

These are the following steps to follow on registering your business in DOLE:

Accomplish three copies of

DOLE-BWC-IP-3 form

Include the following prerequisites together with the form

Layout plan of the place of work floor by floor
On a scale of 1:100 meters white or blueprint showing all the physical features of the workplace containing the storage, exits, aisles, machinery, clinic, emergency devices, and location.
SEC Certificate or DTI Registration
Speed Up Your Application With DOLE
The safety and welfare of workers in the Philippines are important. That said, employers are required to register with DOLE as this government agency guarantees the protection of every employee inside the workplace failing to comply with the agency's prerequisites may lead to labor cases in the future.
Register Your Establishment with DOLE Confidently
With a full suite of corporate compliance services, our team is dedicated to helping you speed up the registration process for your business with DOLE.