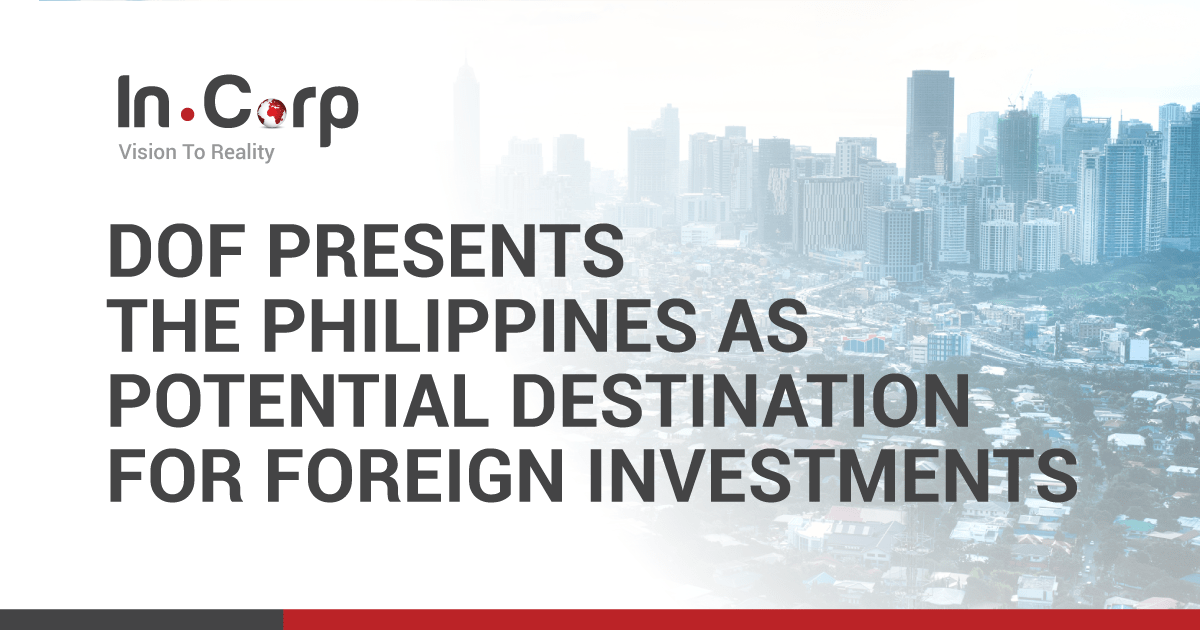 DOF Presents The Philippines as Potential Destination for Foreign Investments
The government's continued talks with the European Union (EU) for the resumption of the free trade agreement (FTA) highlighted the Philippines as an excellent investment destination.
Department of Finance (DOF) Secretary Benjamin Diokno cited the country's recent accomplishments and policies during the 2023 European-Philippine Business Dialogue, which hosted government officials, business leaders, and experts.
Diokno hoped to attract European trade and investment to further boost the Philippines' regional and global competitiveness as an ideal destination for investments.
Diokno noted the Fitch Ratings' decision to change the Philippines' credit rating outlook to stable from negative and solidify the country's BBB investment grade rating. Diokno stated, "This reflects strong investor confidence in the Philippines' ability to honor its financial commitments while remaining resilient to external shocks."
According to Diokno, structural reforms that provide an enabling policy environment for public-private partnerships (PPPs) and the Philippines' participation in the Regional Comprehensive Economic Partnership (RCEP) are part of the regulations to support investment-led growth.
Diokno also added that additional reforms, such as Build-Operate-Transfer Law, the improved Investment Coordination Committee guidelines, the new joint venture guidelines, and the pending PPP Act are added to further strengthen the Philippines' investment climate.
Diokno discussed, "We are expecting an influx of investments from the implementation of structural reforms we passed in recent years. These are the amendments to the Public Service Act, Foreign Investments Act and Retail Trade Liberalization Act, along with the landmark Corporate Recovery and Tax Incentives for Enterprises or CREATE Act."
Moreover, Diokno noted that the country is now part of RCEP, the largest international trade agreement in the world to boost market access and promote inclusive regional economic policies. Diokno also expressed his hopes to continue negotiating with the EU as a major trade and investment partner for the Philippines.
Diokno stated, "Geo-economic fragmentation and trade protectionism will only burden an already struggling global economy. That said, now is the time for us to resume the Philippines-European Union FTA negotiations."