Fresh Funding to Support the Shift to Digitization of More Filipino Businesses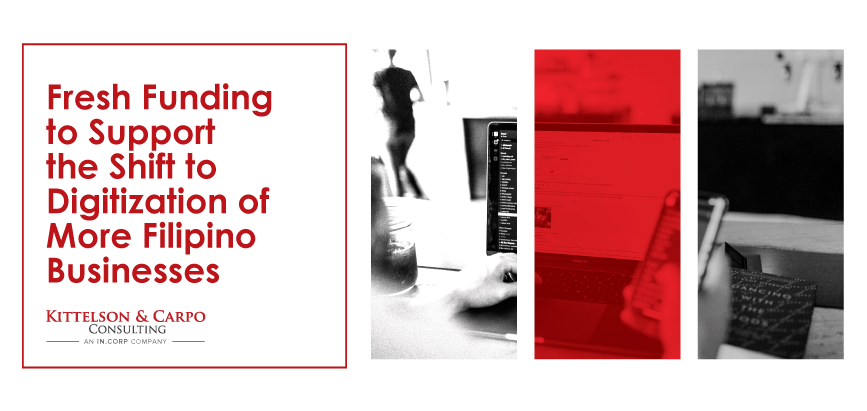 PayMongo, a Filipino-owned online platform payment, secures ₱12 million to support its mission of building a digital infrastructure and support the shift to digitization of Filipino-owned businesses. 
PayMongo is the first Filipino-owned fintech startup incubated by Y Combinator, a premier seed accelerator based in Silicon Valley. Y Combinator and other Silicon Valley investors funded PayMongo's first seed round.
PayMongo CEO and Co-Founder Francis Plaza states, "…the Series A funding builds on an exceptional first year for PayMongo. We're thrilled to have amazing investors to support our mission of building the digital economic infrastructure in the Philippines."
The online platform is committed to providing the best payment experience for Filipino businesses online. The new capital enables PayMongo to further accelerate the rollout of new features and products that seeks to assist the online transactions of Filipino businesses among their consumers. 
The digital transactions have surged by 42 percent in value between January and April 2020, driven by the necessary shift online to adhere to quarantine protocols. 
PayMongo's transaction volume soared 15 times in comparison to the start of 2020. A month after the government placed the nation in lockdown, businesses nationwide began shifting online and have signed up to PayMongo's products and services. 
The user-friendly platform allows its corporate clients to transact with their customers through digital payments such as credit cards and e-wallet payments. Due to its easy-to-integrate API (Application Programming Interface), the integration time lowered and resulted in more local businesses shifting online.